Episodes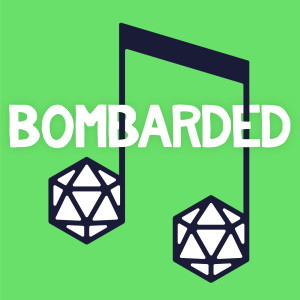 Tuesday Nov 16, 2021
Tuesday Nov 16, 2021
The bards dive into some of Reed's memories about Yoku and begin to piece together what happened long ago on a plane far, far away...
Our Die Hard Dice promo code " BARDcore " will save you 15% on your order until December 20, so if you need dice and/or dice accessories, use that code at checkout!
Episode 81 will be out on November 30 and Episode 82 will be out on December 14. Thank you so much for joining us and stay safe out there!
https://www.patreon.com/bombardedcast 
@bombardedcast #bardcast