Episodes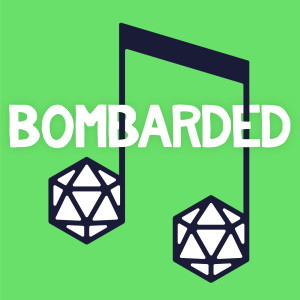 Tuesday Oct 19, 2021
Tuesday Oct 19, 2021
Not for oboe or bassoon, this single Reed brings a lot to the table for our bards, who also have to hit the books again. The seeds of knowledge seem to be all around them!
Our Die Hard Dice promo code is " BARDcore " so if you need dice and/or dice accessories, use that code at checkout to save 10% on your order! 
Episode 79 will be out on November 2 and Episode 80 will be out on November 16. Thank you so much for joining us and stay safe out there!
https://www.patreon.com/bombardedcast 
@bombardedcast #bardcast