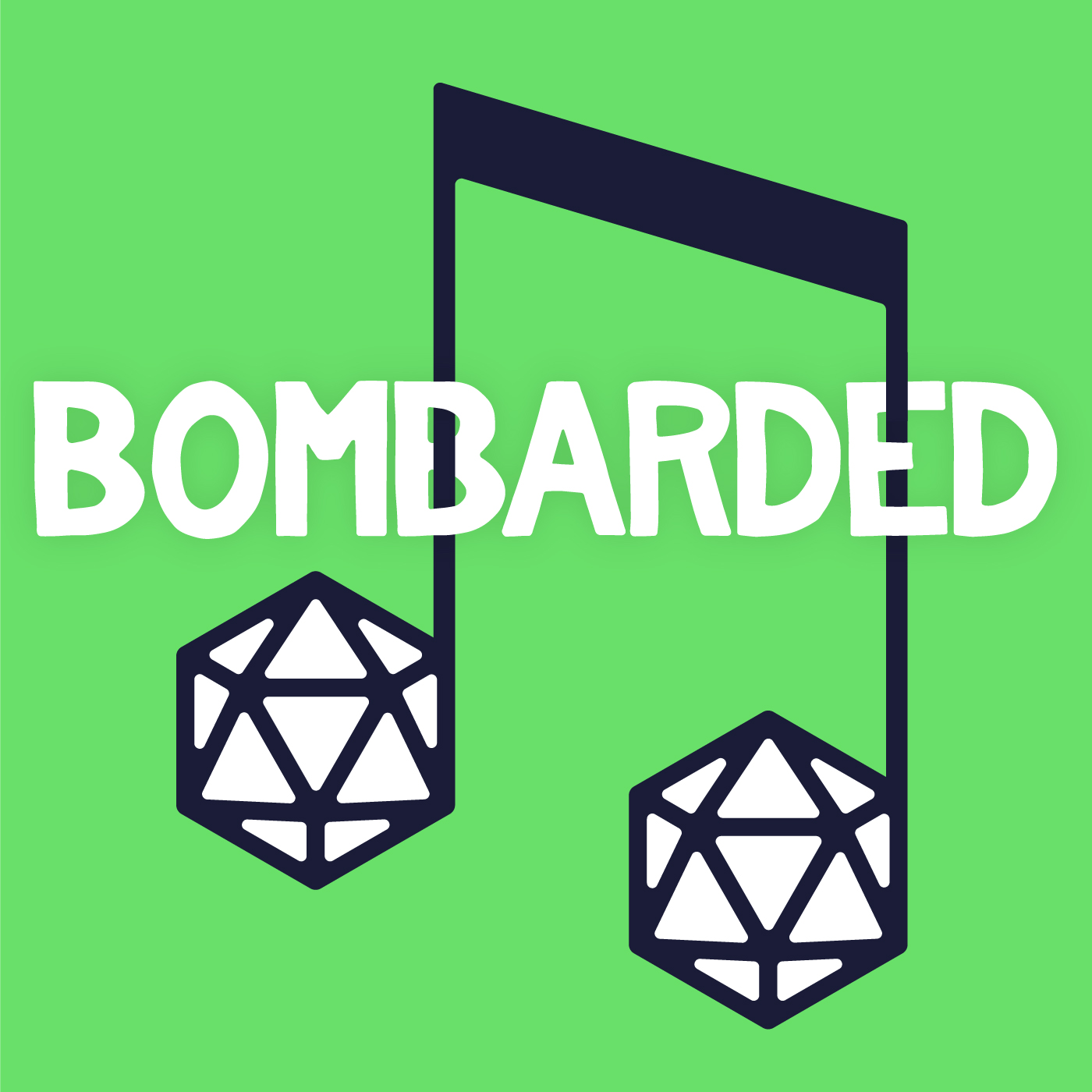 We check in with the bards during the time they've spent in Rockdeep before moving on to...whatever is next! There's so much they wonder while waiting to wander...
We have two organizations we are donating to this month, and they are GLSEN, and Asian Americans for Civil Rights and Equality, so check them out t to learn more and support! 
Episode 69 will be out on April 20. Nice? Nice! Thank you so much for joining us as always and stay safe and HAPPY BIRTHDAY ALI!! 
https://www.patreon.com/bombardedcast 
@bombardedcast #bardcast