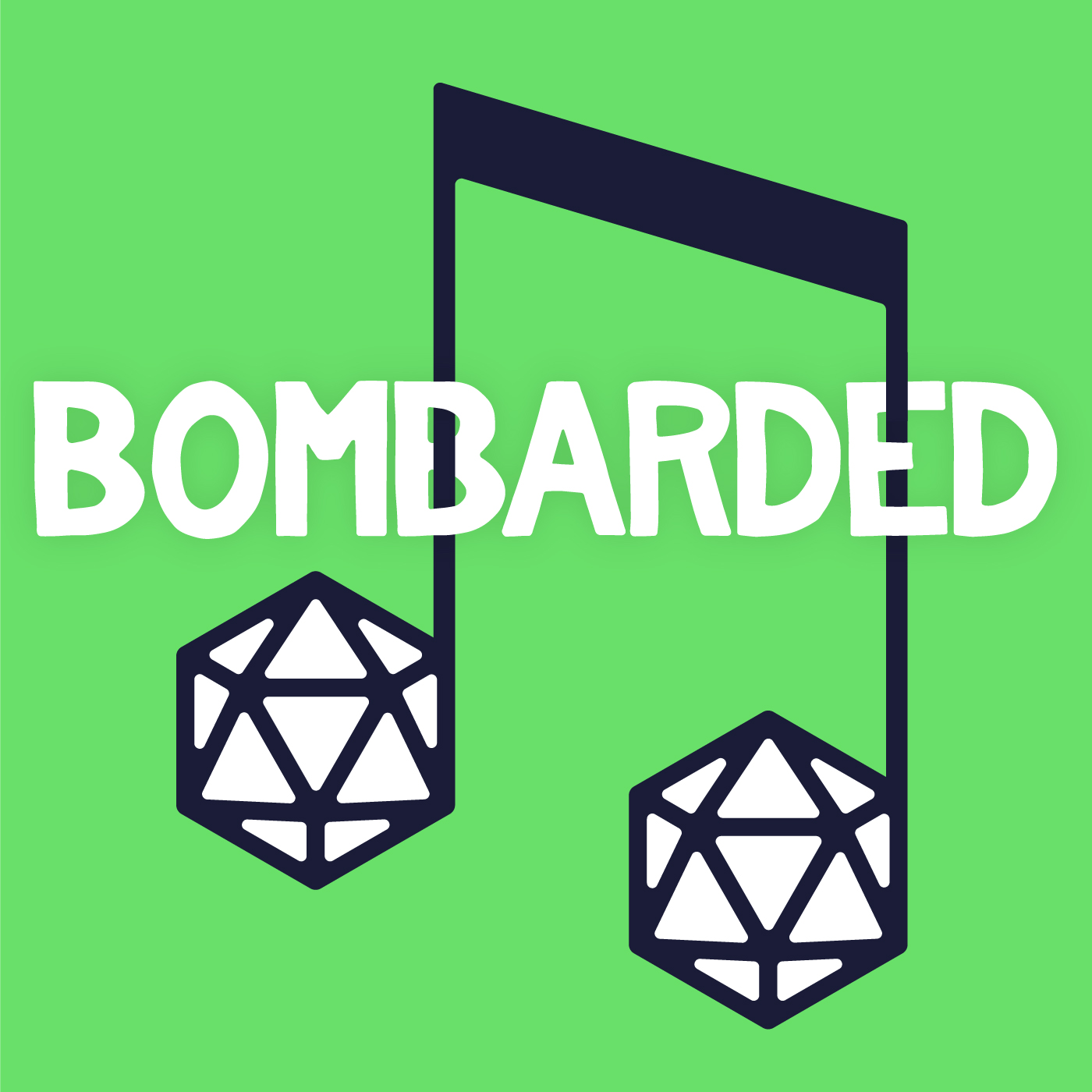 Raz'ul? Raz'ul. But Raz'ul!? Also Raz'ul. Well...not if bards have anything to sing about it.
The organization we are donating to this month is Feed the People Dallas Mutual Aid, so check their site out to learn more and support! 
Episode 68 will be out on March 22. Thank you so much for joining us and stay safe out there!
https://www.patreon.com/bombardedcast 
@bombardedcast #bardcast