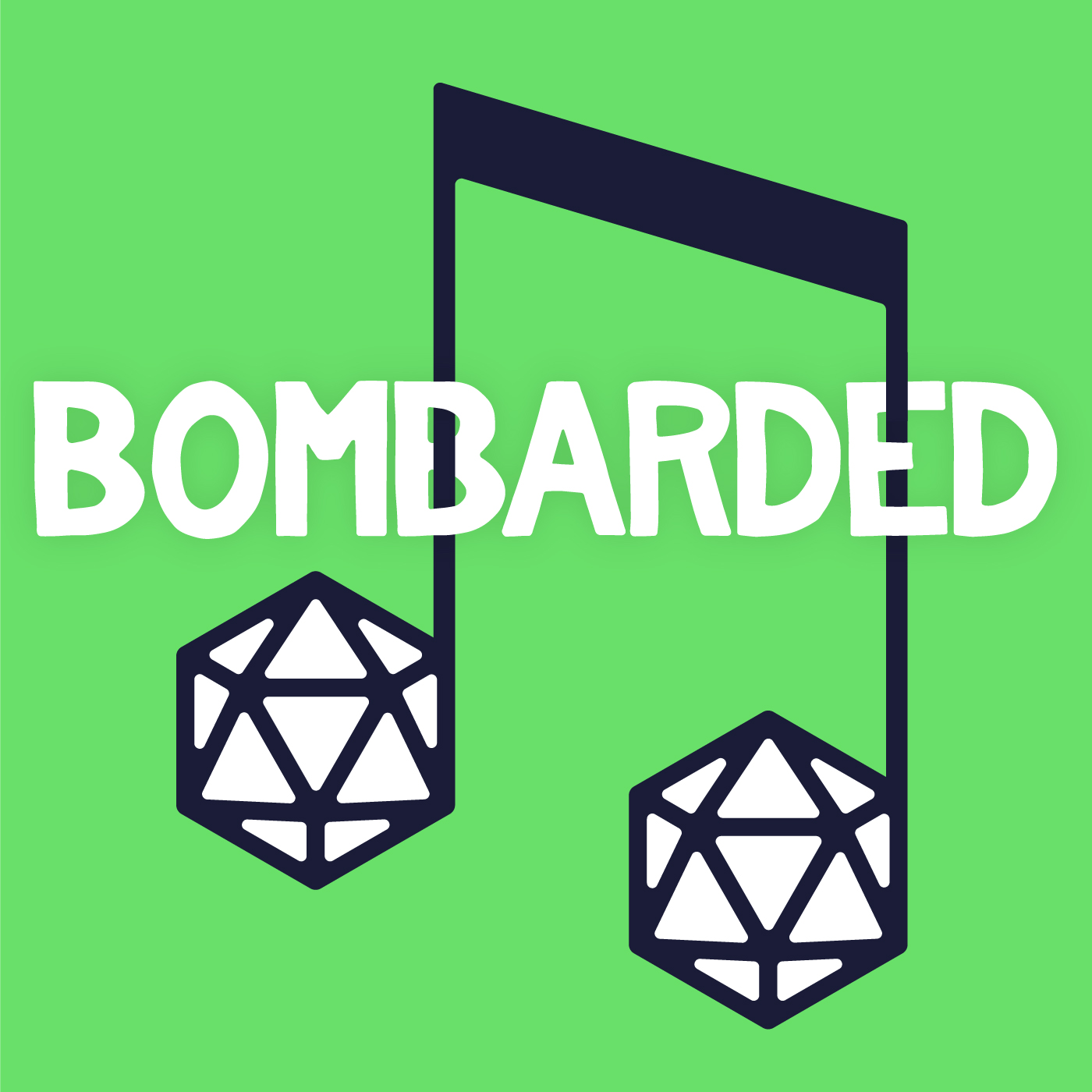 Daz'ul's special guest is a down-home sensation, but there's something afoot that calls for investigation. IT is about to hit the fan, so get ready because you're the fan, and IT is the whole reason we came down here in the first place lol.
The organization we are donating to this month is Black Artists + Designers Guild, so check their site out to learn more and support! 
CW for Dismemberment: 44:48 - 45:52
Episode 67 will be out on February 23. Thank you so much for joining us as always and stay safe out there!
https://www.patreon.com/bombardedcast 
@bombardedcast #bardcast