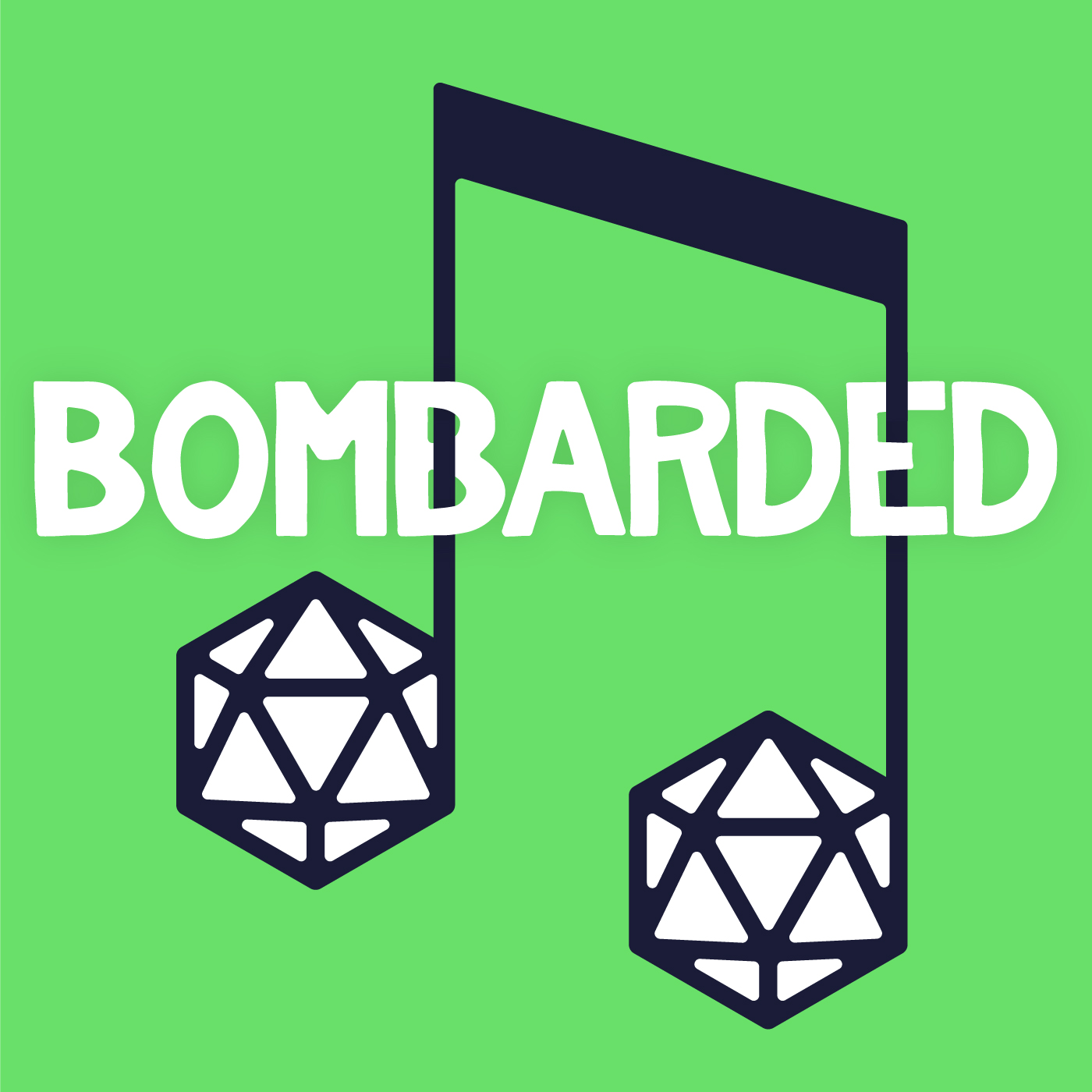 You can bet the bards start putting their knowledge of the future to use and get into some late night action, and then learn quite a bit more from Symbol the following morning.
The next two episodes will be dropping on September 22 and October 6, and they will parts 1 & 2 of a fall/autumn/Flaming Lips-inspired one off DM'd by Goodrich! It was a blast for us and we think you'll really enjoy it!
The organization we are donating to this month is the Urban Dreams Music and Arts Program here in DFW, so check their site out to learn more and support! 
Extra Music Theory Link regarding secondary dominant/function chords
The content warning for child birth & still birth is from 15:24 - 15:46
https://www.patreon.com/bombardedcast 
@bombardedcast #bardcast