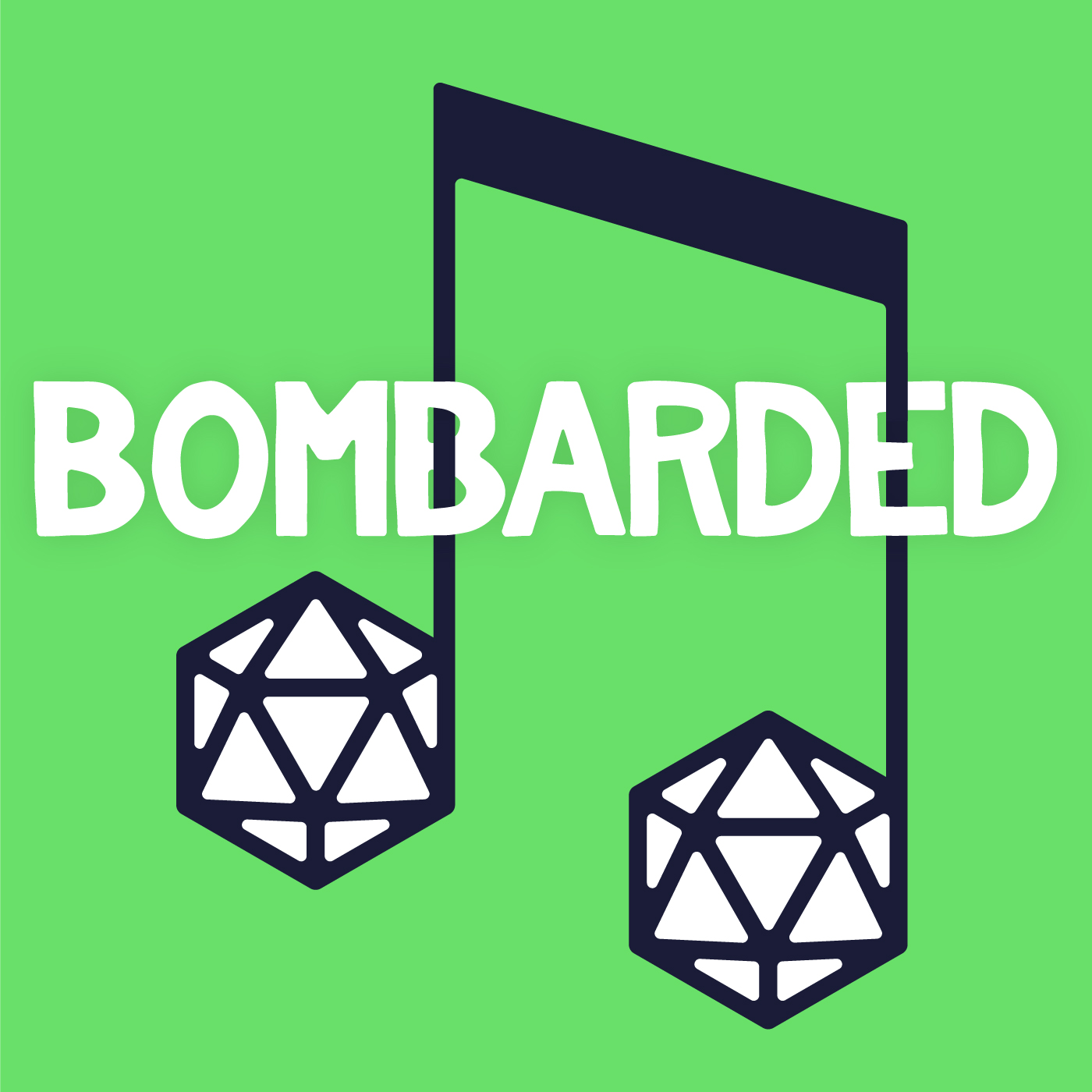 The bards gear up for Randy's dead drop, a big date prop, a little box trot, then...wait...whaaaaaat..?
Hope you enjoy! Also, the organization we're giving to this month is Black Girls Code, so check out their site and social media ( @blackgirlscode ) for more info!
Coming up, "BH1 Behind The Magic: Symbol Pt. 3" will be out on August 18, and Episode 59 will drop on August 25. Thanks for joining us as always and stay safe, everyone!
https://www.patreon.com/bombardedcast 
@bombardedcast #bardcast