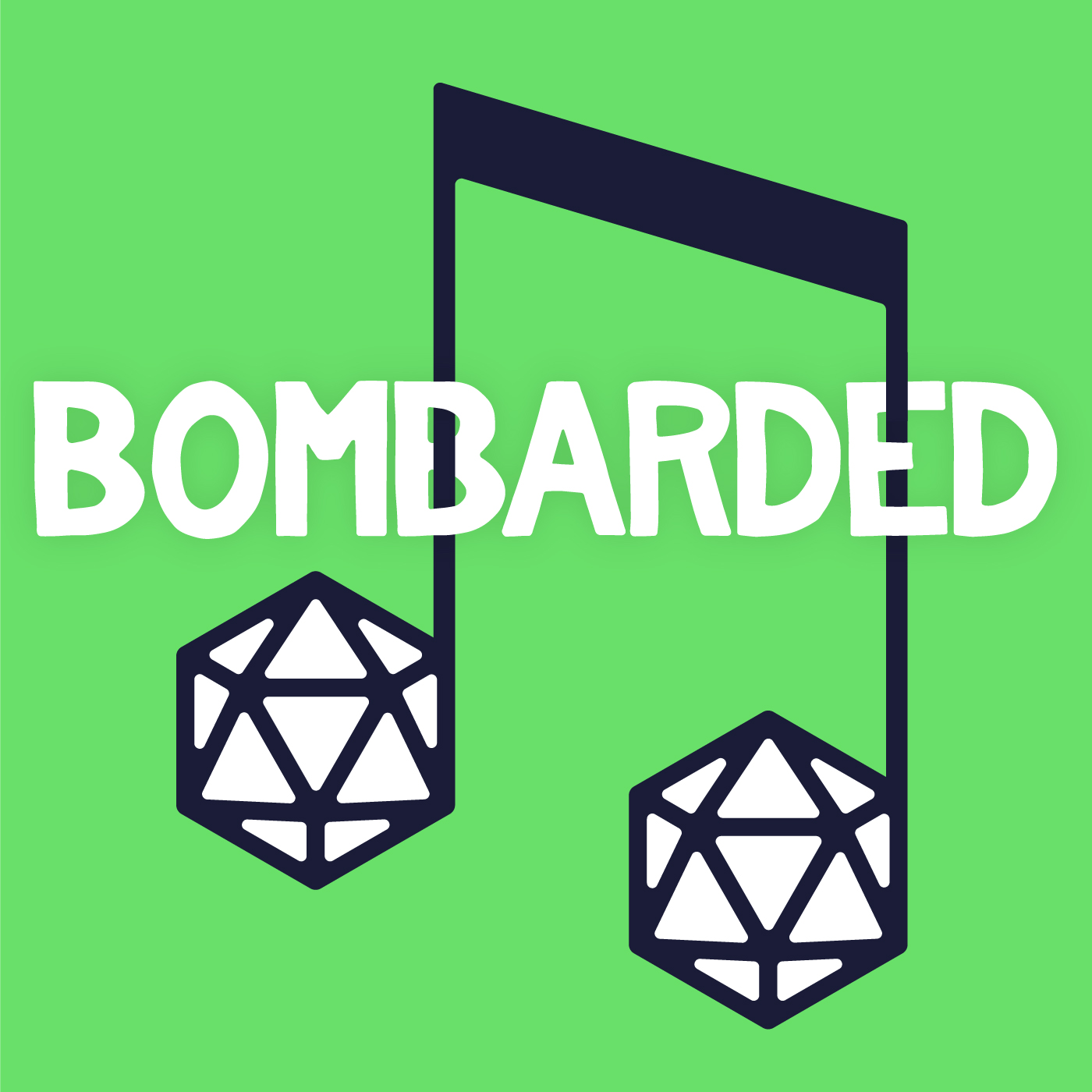 This week we follow Raz'ul, who tries to dazzle his way into a few places with hopes of doing a different kind of learning than Yashee.
Chaos Sauce Vol 5 is out at http://bombarded.bandcamp.com and also on streaming platforms as well, we're almost done with the OST Vol 5!
Part 3 of Ep 54 will be out on May 19. Thanks for joining us as always and stay safe, everyone!
https://www.patreon.com/bombardedcast 
@bombardedcast #bardcast