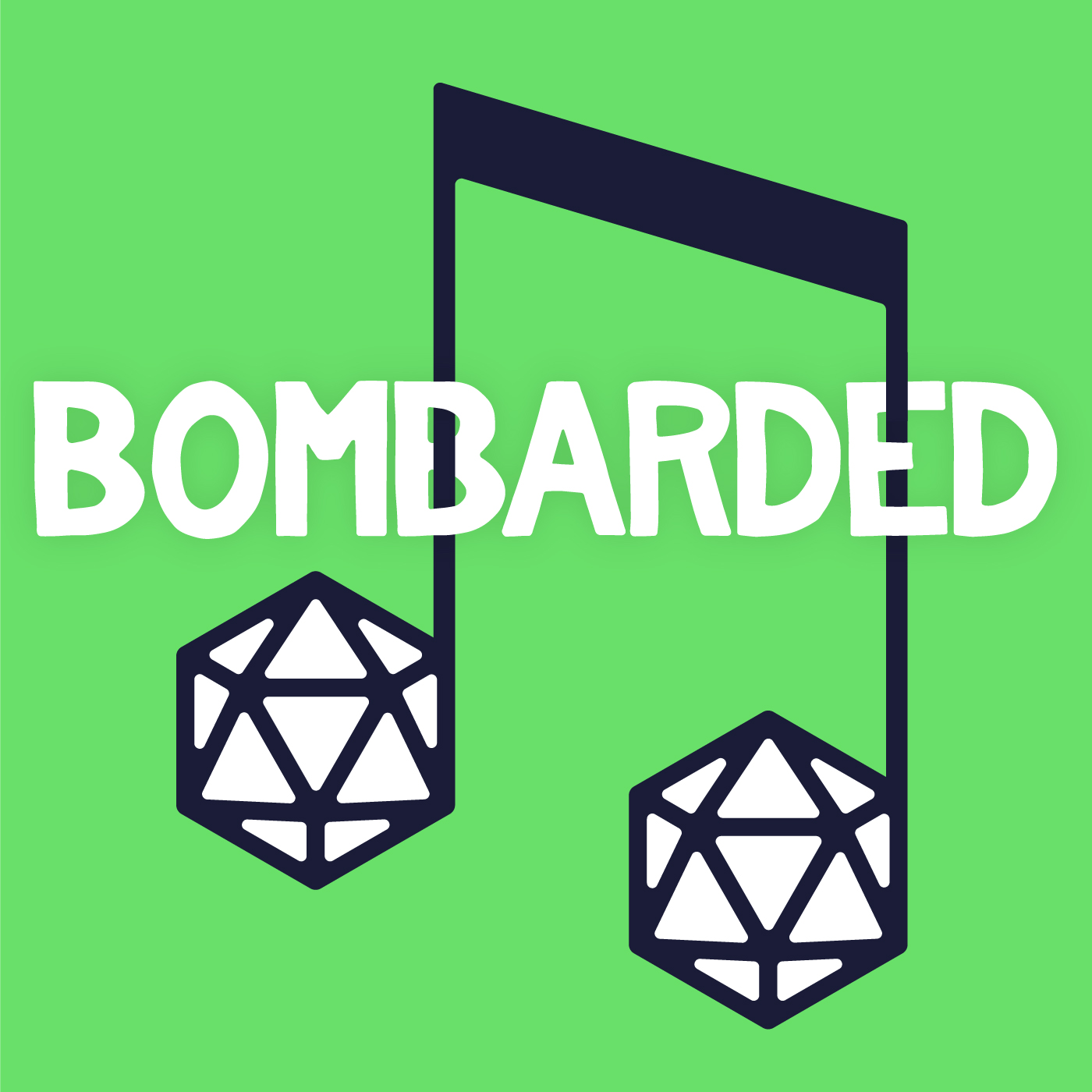 Yashee breaks from the group to find some comfort in the one thing that never lets her down - snacks. What she doesn't know is knowledge can be a snack, too.
Don't forget that Chaos Sauce Vol 5 is out at http://bombarded.bandcamp.com and also on streaming platforms as well! We're working on the OST Vol 5 now, and it'll be out sometime in May. 
Parts 2 and 3 of Ep 54 will be out on May 12 & 19. Thanks for joining us as always and stay safe, everyone!
https://www.patreon.com/bombardedcast 
@bombardedcast #bardcast