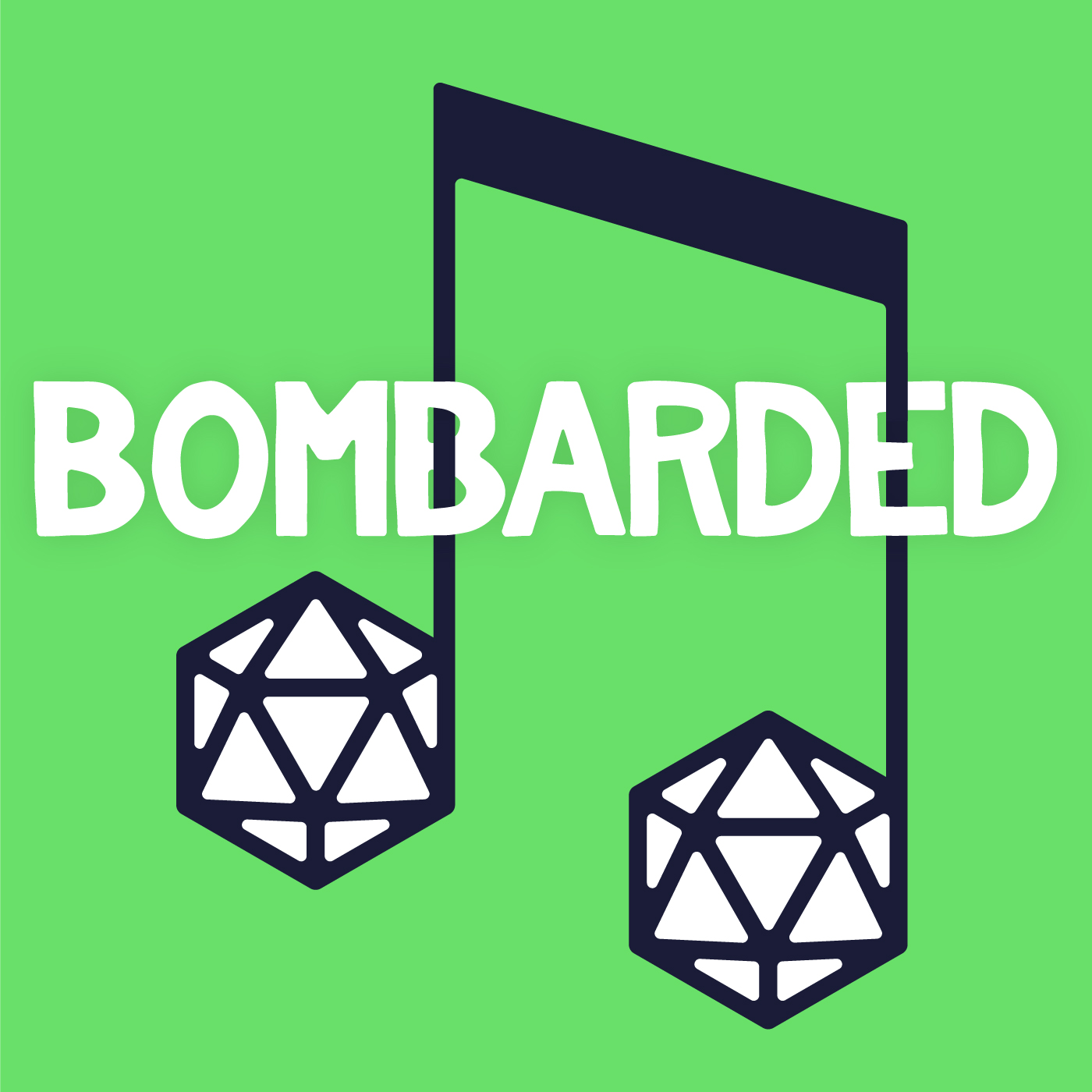 The bards get settled back in at Strumlotts, despite how unsettling their reception may be. With everything they learn, it definitely feels like school is back in session.
Yashee & Raz'ul's Birthday Fun Run benefitting The Texas Music Project has started and you can still sign up if you'd like! Thanks to everyone who's shared their workouts so far, and we'll be sharing ours very soon!
Our next episode will be hitting the feed on March 24, and is going to be the one shot we made for Wizard of the Coast's Podcasts of Wildemount, which is a celebration of the upcoming release of Matt Mercer's Explorer's Guide to Wildemount, set in Critical Role's Exandria! And episode 52 will be out on April 7.
Thank you so much as always for joining us and hope you enjoy the episode!
https://www.patreon.com/bombardedcast 
@bombardedcast #bardcast