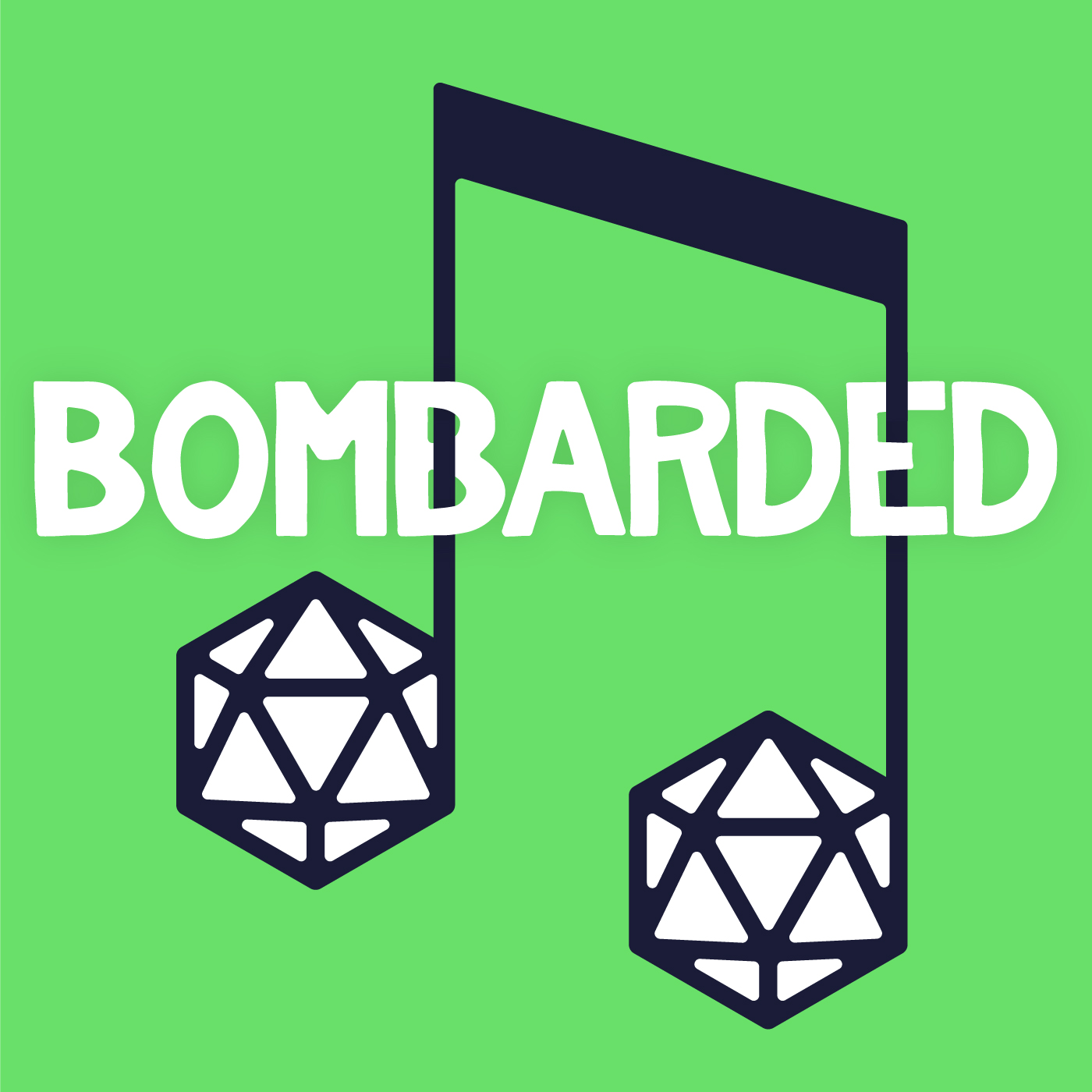 With a crying bulette on their hands, the bards decide pat each other's shoulder. Could they be any bolder?
Next episode will be out on October 22 and is going to be our SPOOOKY Halloween one-off! So if you have any friends who are looking for some D&D tricks & treats, let 'em know that we've got them covered!
Thanks for listening, everyone!