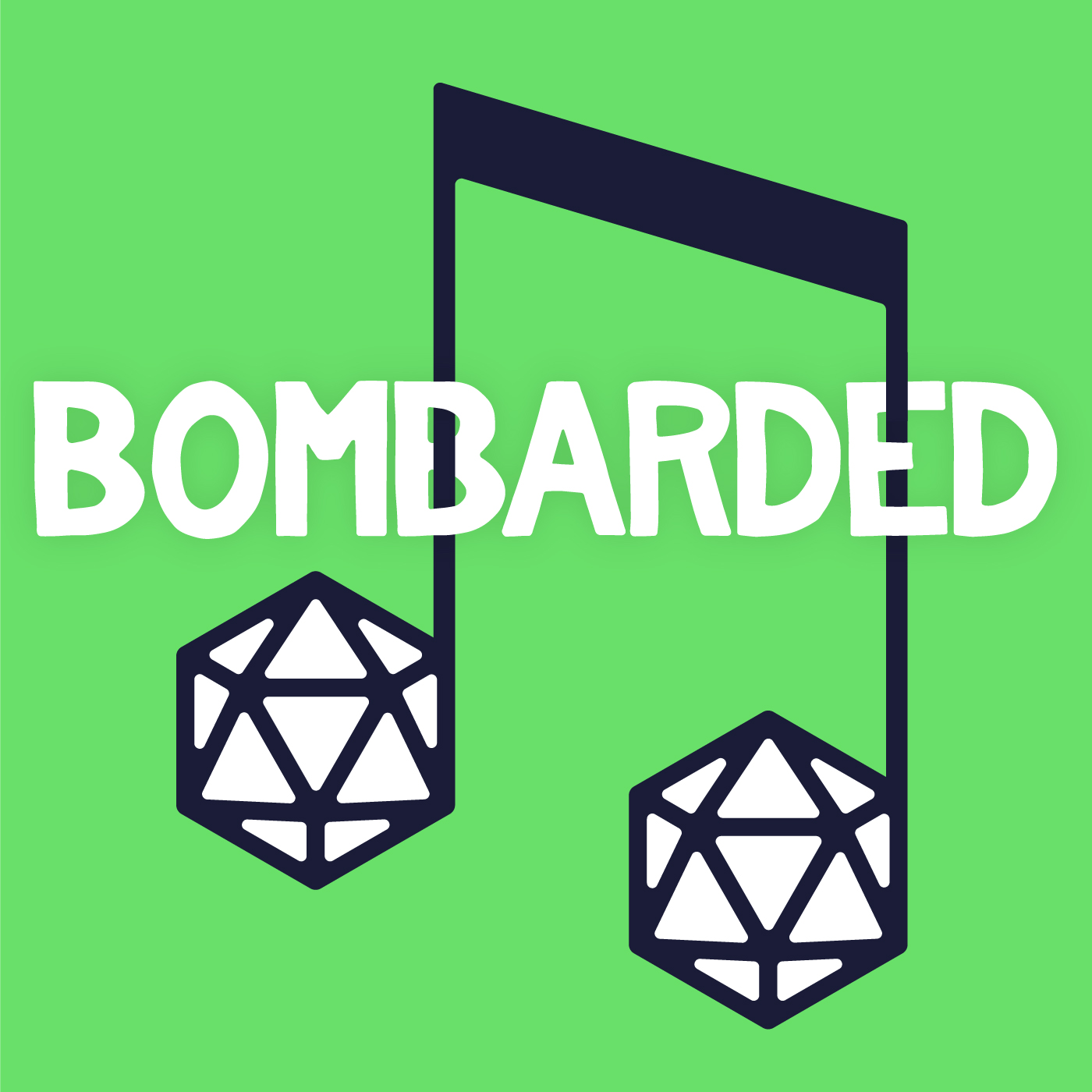 Will our bards' magic help them out so they can keep Randy's family safe from harm, or will they be stuck for an ethe-really long time? 
Don't forget - all of the Chaos Sauce and OST albums are now available on Spotify, Apple Music, Google Play, and a bunch of other music-playing apps, so check it out if you're looking for tunes to add to your playlists! 
Thanks for listening, everyone!