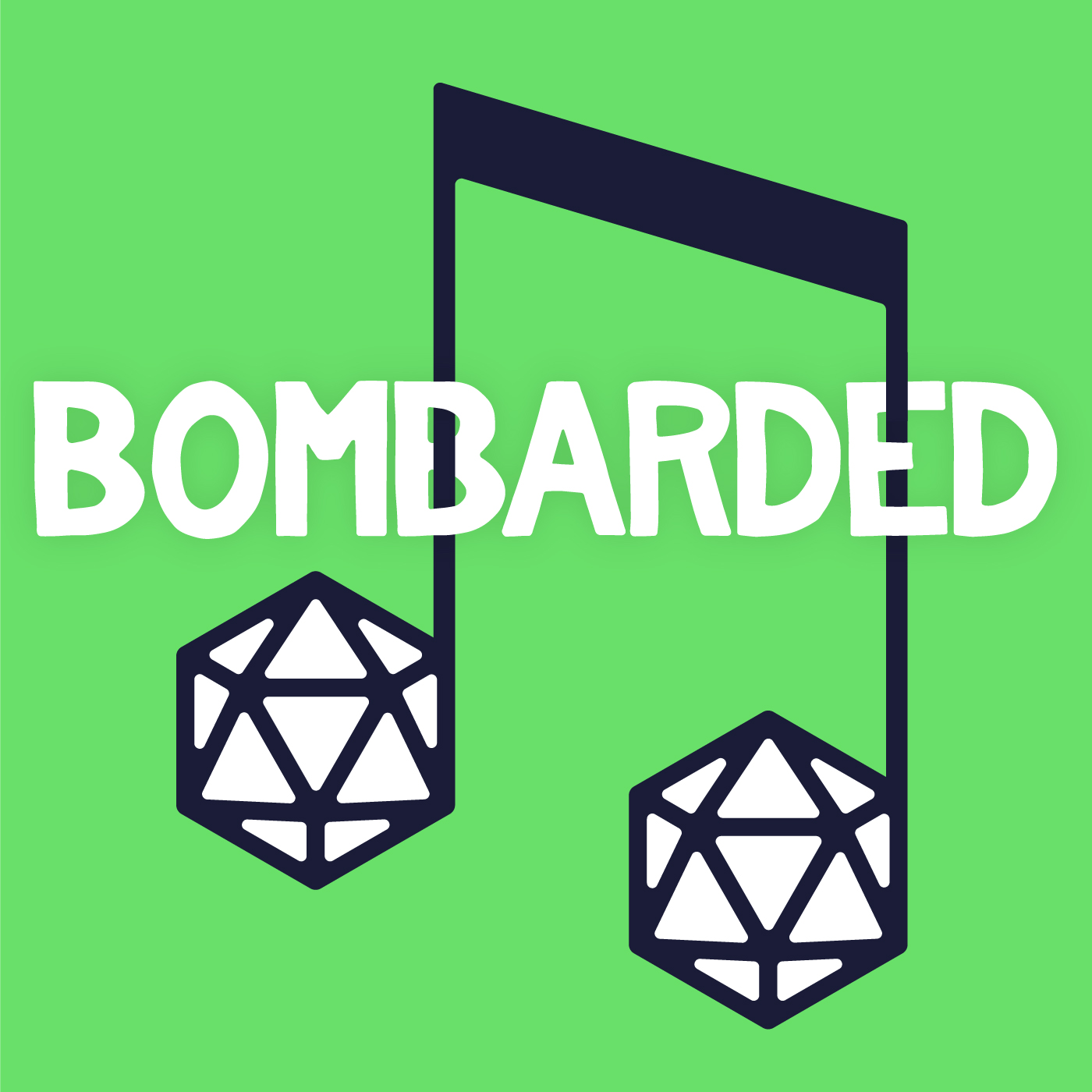 The bards are at Wesley's whim, and unlike Conway, there's no telling what he has in store.
CW: Some Slightly Graphic Wildlife Content/Depictions of Nature at 37:30-38:30.
Don't forget to email us any questions you have for our mailbag episode, "BomBARDed: Unplugged" on our contact page. That episode will drop in two weeks on February 26. Thanks for listening, everyone!