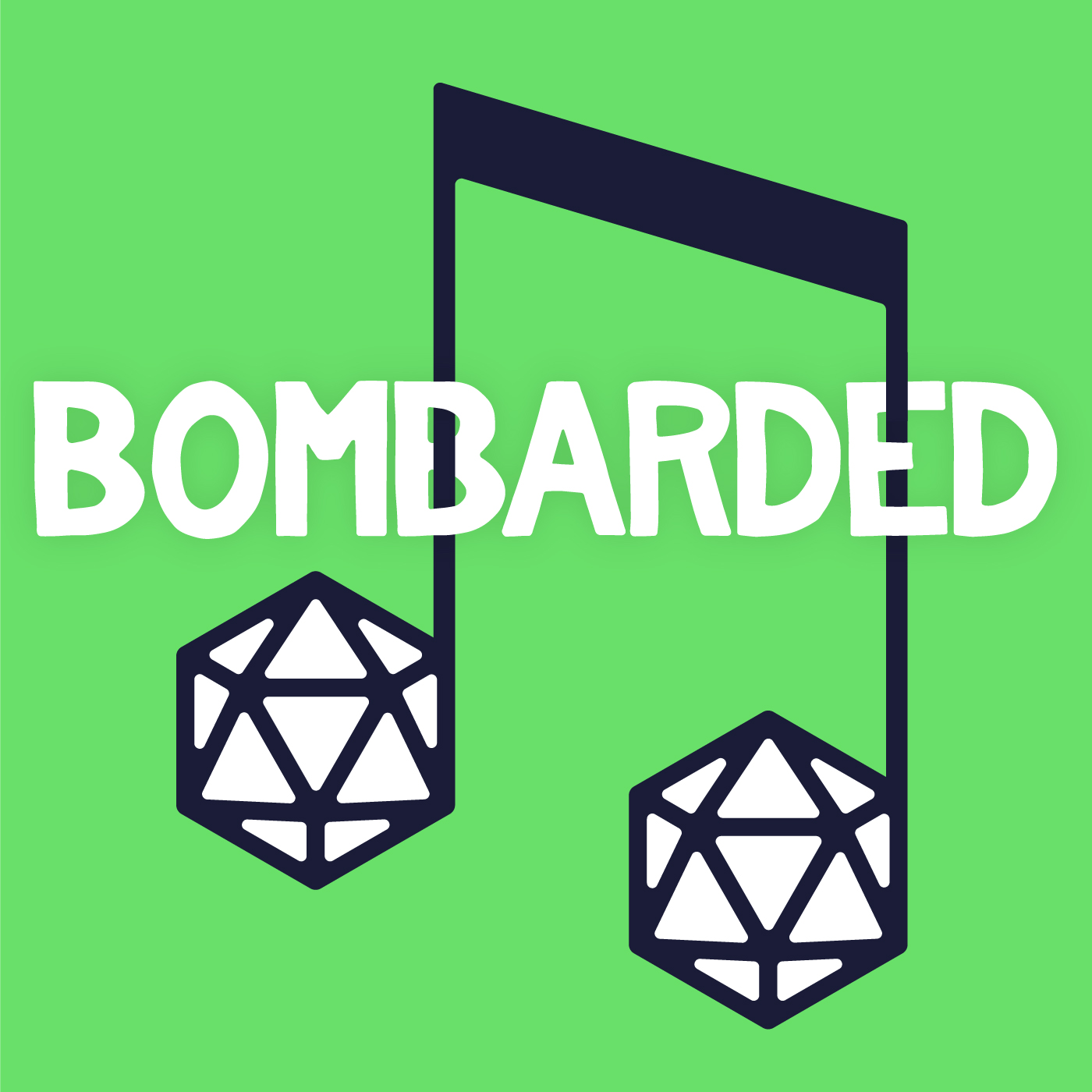 The bards venture forth from the trees
With dissonance upon the breeze.
They hear a cheep and find something sweet
But now somebody does not feel at ease.
Hope you enjoy the episode and don't forget you can pick up the DM notes to the March of the Toys one-off on our website. Thanks for listening!