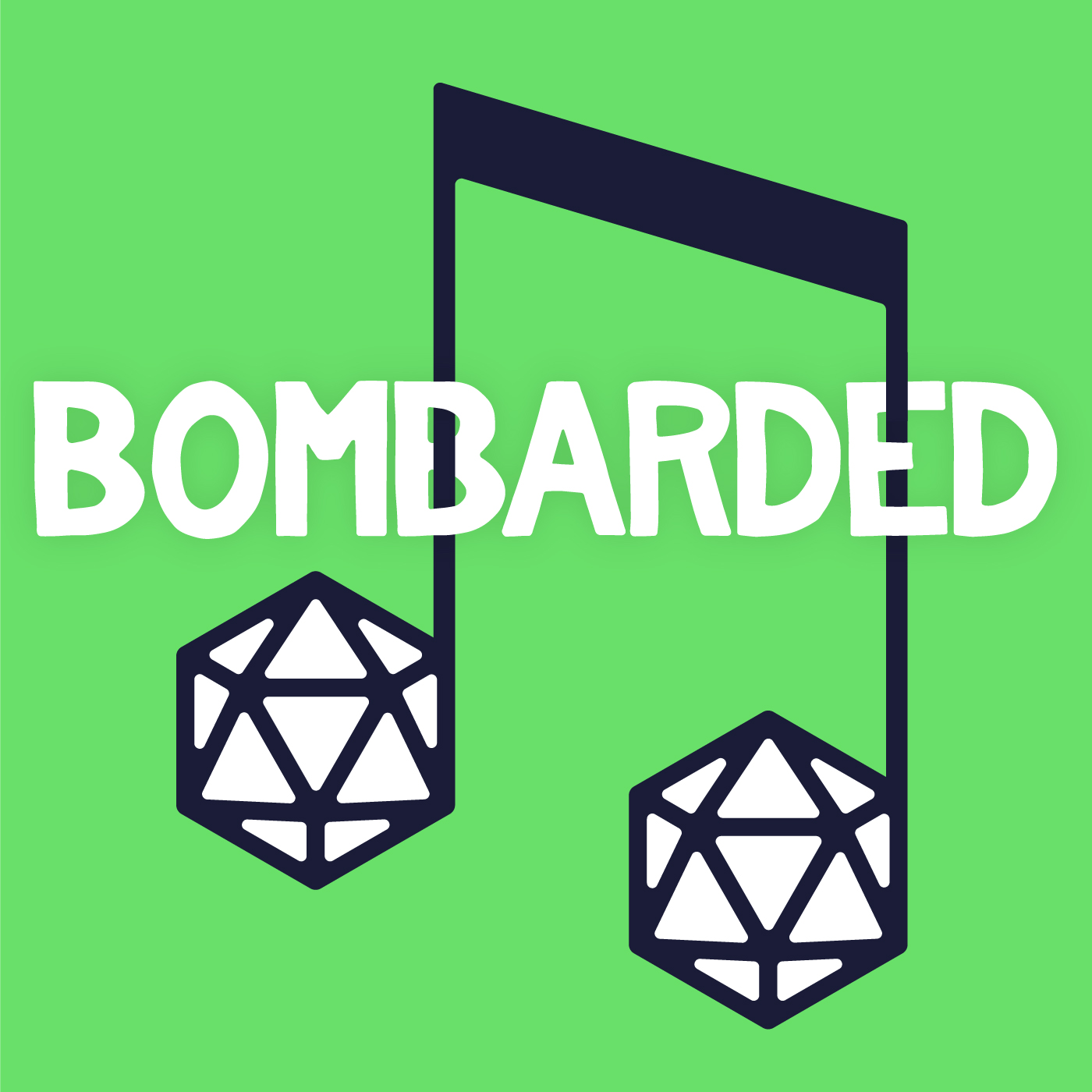 When bards hit the road, they write traveling tunes on their journey, and that's exactly what we did in this special edition of BomBARDed! We set out from Texas to GEXCon in Virginia this past September, and we chronicled our trip by writing and recording a song for each state we passed through along the way (six songs in all). So buckle your seatbelt, grab your snacks, and sit back and enjoy some bards on board as we play our way across the country!
Don't forget to check out all of the music we have made for the show at http://bombarded.bandcamp.com and for even more BomBARDed, you can visit http://bombardedcast.com.
We're also doing a giveaway next episode, so tune in for details on how to enter!