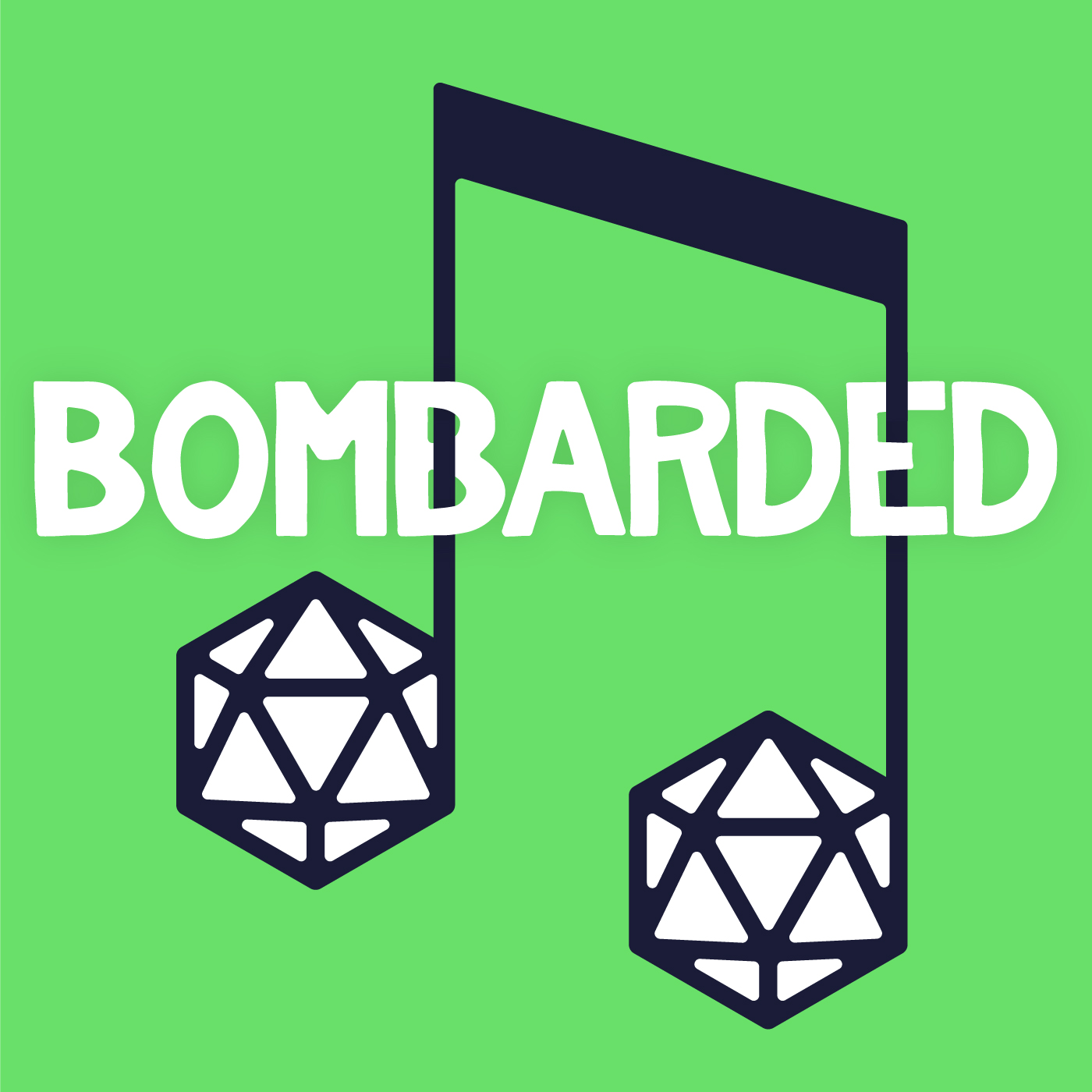 The bards of Chaos Sauce are dropped into Matt Mercer's world of Wildemount. Check out how they handle getting a gig in the raucous city of Hupperdook! We had an amazing time playing & we hope you enjoy our adventure!
Yashee & Raz'ul's Birthday Fun Run benefitting The Texas Music Project is still going on, and you can still sign up if you'd like! Regarding everything that's currently going on in the world right now, here is something from @runningtogetherhub that we think sums it up pretty well:
"Having a virtual 5k will allow folks to still participate in ways they feel are safe and responsible for their own health and the wellbeing of those at risk. If you do not think it is okay to leave your home, it is okay to be creative! Walk 5 or 50 times around your house, run Link from Zoras Domain to Gerudo Town, or put together a 5000 piece puzzle. The goal is NOT to run or walk, but to do something as a community to raise funds for  @texasmusicproject We certainly encourage everyone to continue making safe and healthy choices"
So as long as everyone continues being safe, and it's all good!
Episode 52 will be out on April 7, and is going to be our first-ever, remotely-recorded episode while we practice our social distancing! Please everyone stay safe out (or rather IN) there, and hang tough through all of this. We love you and thanks for joining us as always!
Love, The Bards