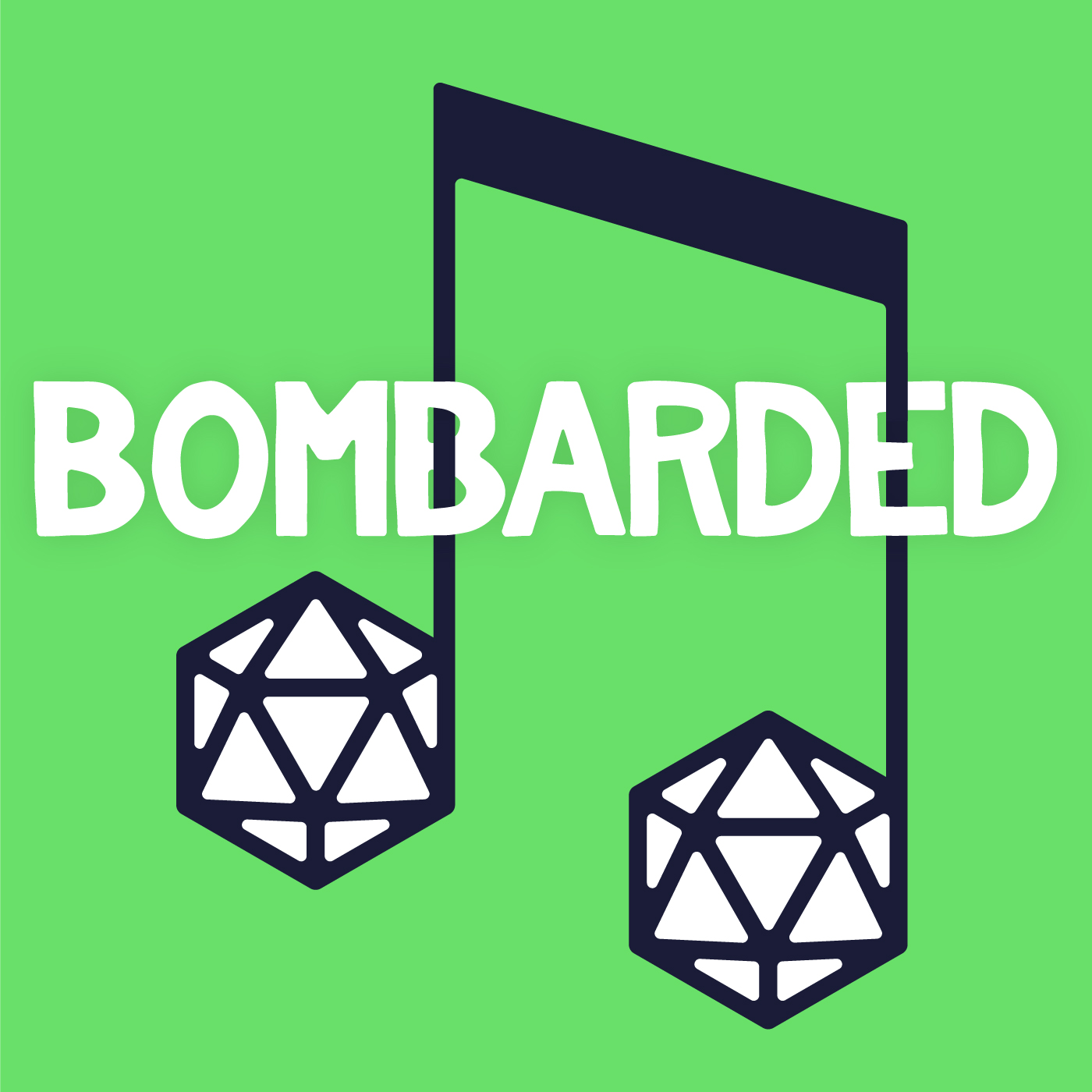 In this episode of bardlibs, we tackle the Fresh Prince of Bel-Air and Magic School Bus theme songs! Thank you for sticking with us during our summer/Gen Con break, and we'll be back on August 27 with Episode 41 of the main bomBARDed story! 
"Yo Home to Bel-air" or "The Fresh Prince of Bel-Air theme" written by Quincy Jones & Will Smith and performed by Will Smith and DJ Jazzy Jeff
"The Magic School Bus theme" written by Peter Lurye and performed by Little Richard
You can find the magic school bus track we used HERE
Thanks for listening, everyone!