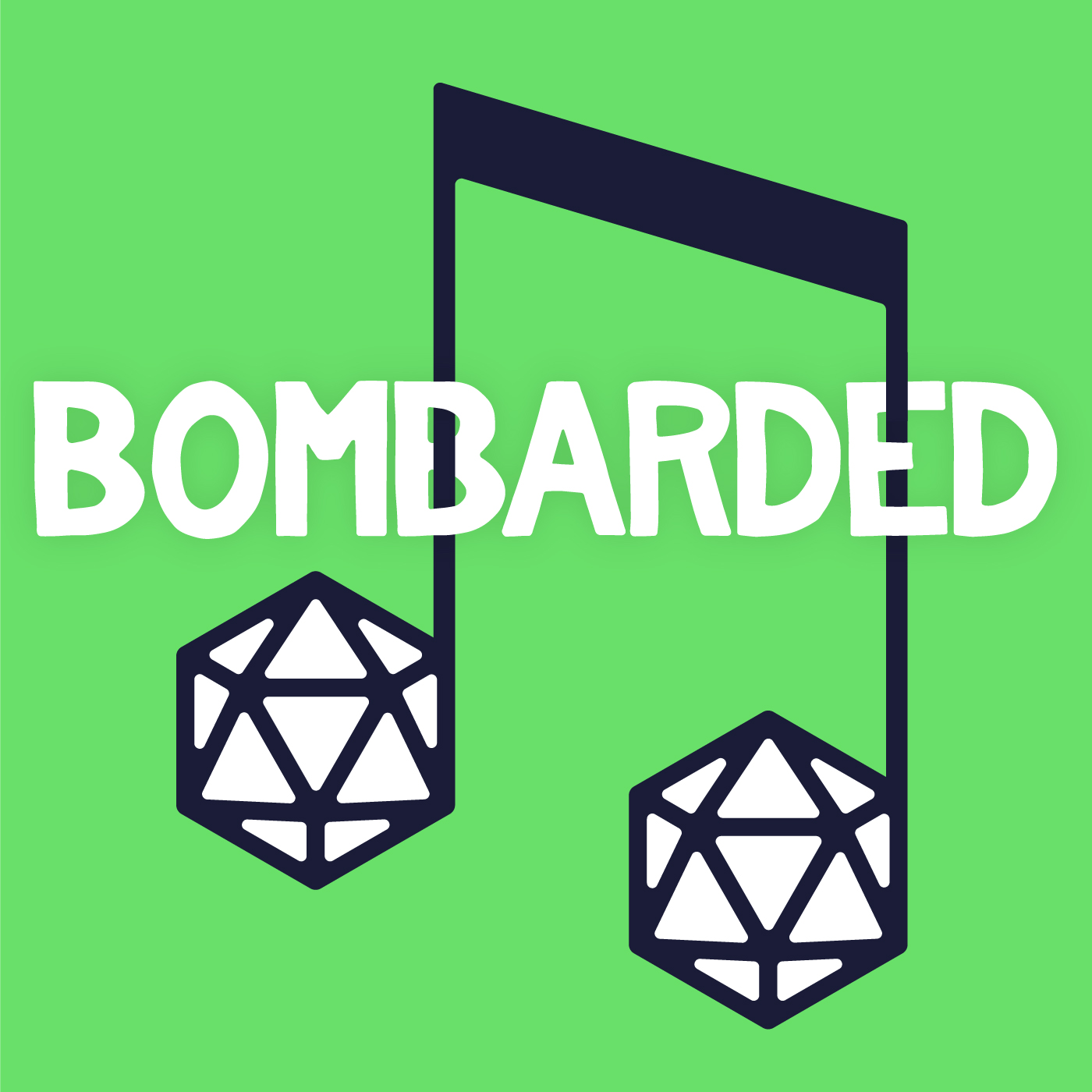 Our bards big and small,
Come to Beln for the fall,
But the town is in an upheaval.
The house with the frights,
That can turn your hair white,
Is suddenly acting real evil!
It's our Halloween Special! We had an absolute blast making it and hope you enjoy! 
Also, here are the Content Warnings:
43:40 - 44:51 mild dental horror
51:15 - 51:58 blood
Thanks for listening and Happy Halloween!