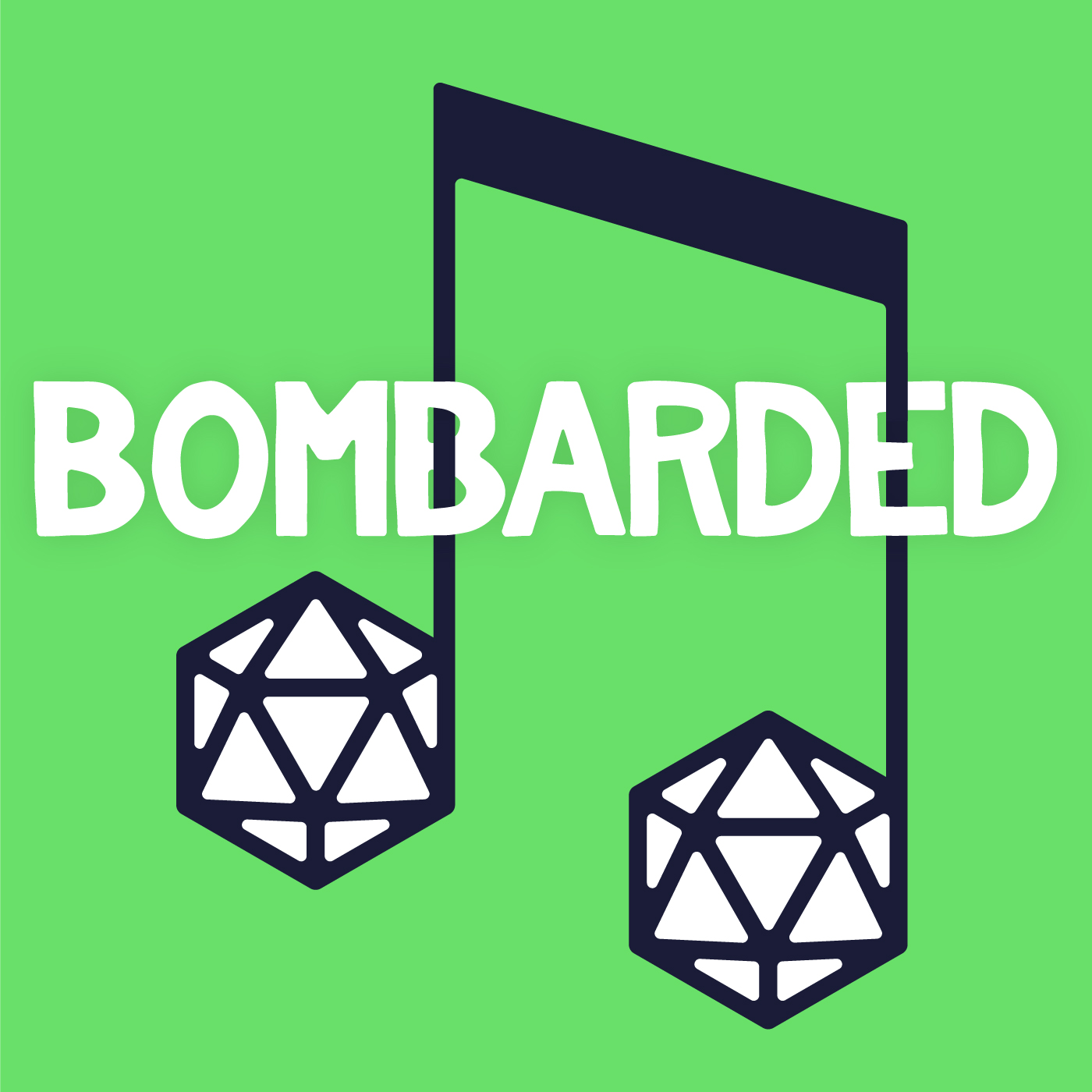 "OST Vol 2" is now available at bombarded.bandcamp.com and includes selections from the backing tracks that Spurrier composed for episodes 11-20 of the show. Feel free to use them in whatever game you're playing (especially if it's in a desert or cave setting - we had a lot of music centered around those themes this time around!), or just jam to them whenever! We hope you enjoy and thanks for listening!
Album Artwork by Corinne Caro ( @amiamihan )
Don't forget to check out everything else we have ot offer at bombardedcast.com!