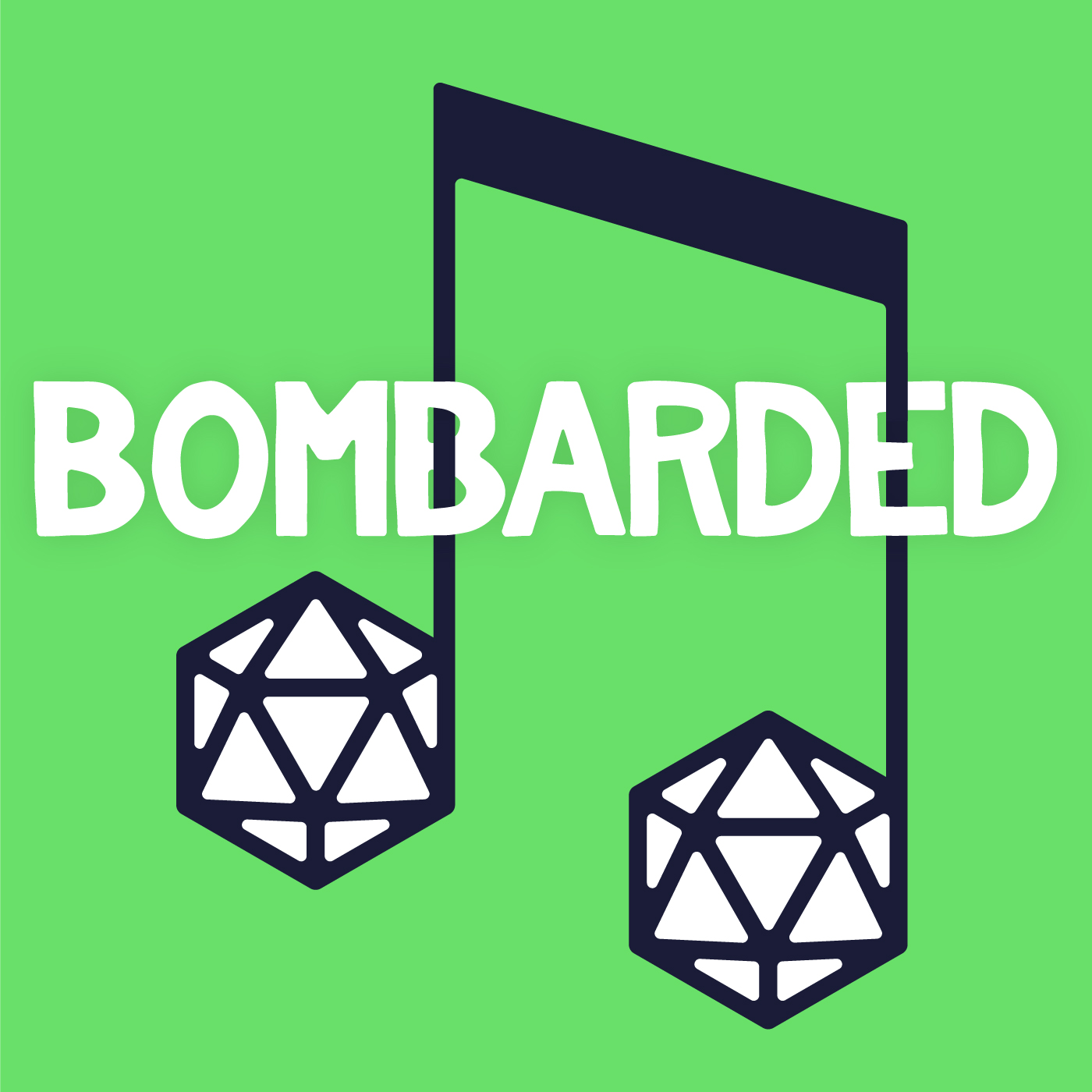 The bards hit the road, the books, and the stage, while you hit the polls on their new band name!
It was bound to happen - especially with the events that have taken place as of late! We will be posting a twitter poll on @bombardedcast today (Nov 3, 2020) at around 10:30am CST to begin voting on what YOU think the new name for the band should be, so be sure to VOTE (in both this poll AND locally in your area if you're in the USA!). You can also email your vote and/or suggestion to bombardedcast at g mail dot com and we will count it there, too!
The organization we are donating to this month is the North Texas Food Bank, so check them out and if you can, look into donating to your local food bank - this time of year is especially crucial for them!
OST Vol 6 will be dropping next week on November 10, and Episode 63 will be the following week on November 17, and Chaos Sauce Vol 6 is now available on most music-streaming platforms as well!
Thank you so much for joining us once again, stay safe, and remember, VOTE VOTE VOTE!
https://www.patreon.com/bombardedcast 
@bombardedcast #bardcast