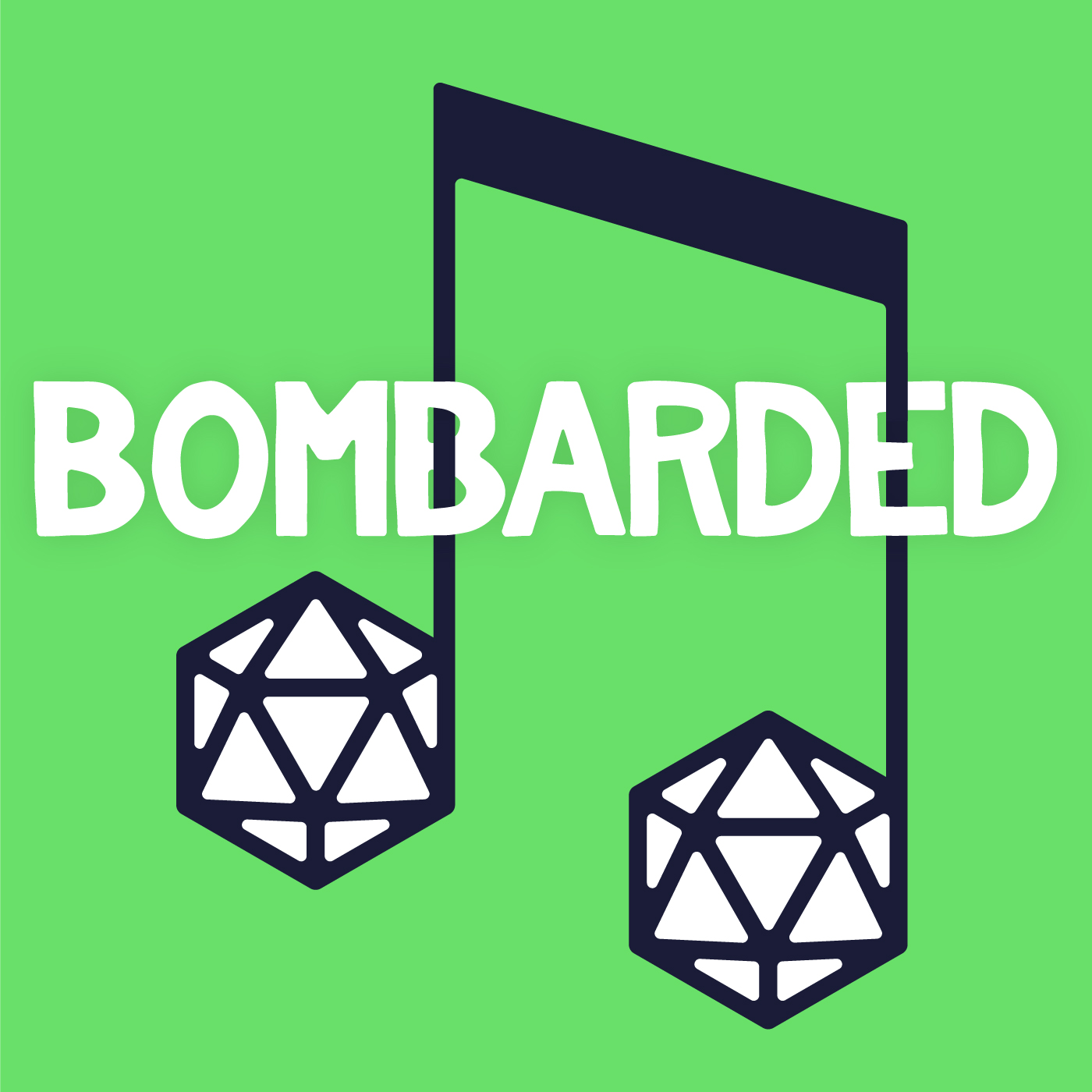 What will be done with the rest of the time that our fair-faring faction of bards have at the Autumn Rest Festival? As the Fight Test quickly approaches and new revelations about the city of Beln are uncovered, decisions must be made! 
Thank you so much for joining us on this goofy side adventure and we hope you've enjoyed it as much as we did! As mentioned in Part 1, here are the list of songs off of the "Yoshimi Battles the Pink Robots" album by The Flaming Lips that we used as inspiration for some of the backing tracks and more or less covered in this episode (listed w/the timecode of their appearances):
"Yoshimi Battles the Pink Robots, Pt. 1" - 6:31
"Yoshimi Battles the Pink Robots, Pt. 2" - 11:42
"Approaching Pavonis Mons by Balloon (Utopia Planitia)" - 16:24
"One More Robot/Sympathy 3000-21" - 24:09
"It's Summertime" - 35:26
"Fight Test" - 51:35
(From The Soft Bulletin) "Race for the Prize" - 1:03:45
Episode 61 will be dropping on October 20th, and be sure to check out Over The Bridge Arts, which is the organization we're donating to this month! Thanks for tuning in and stay safe, everyone!
https://www.patreon.com/bombardedcast 
@bombardedcast #bardcast