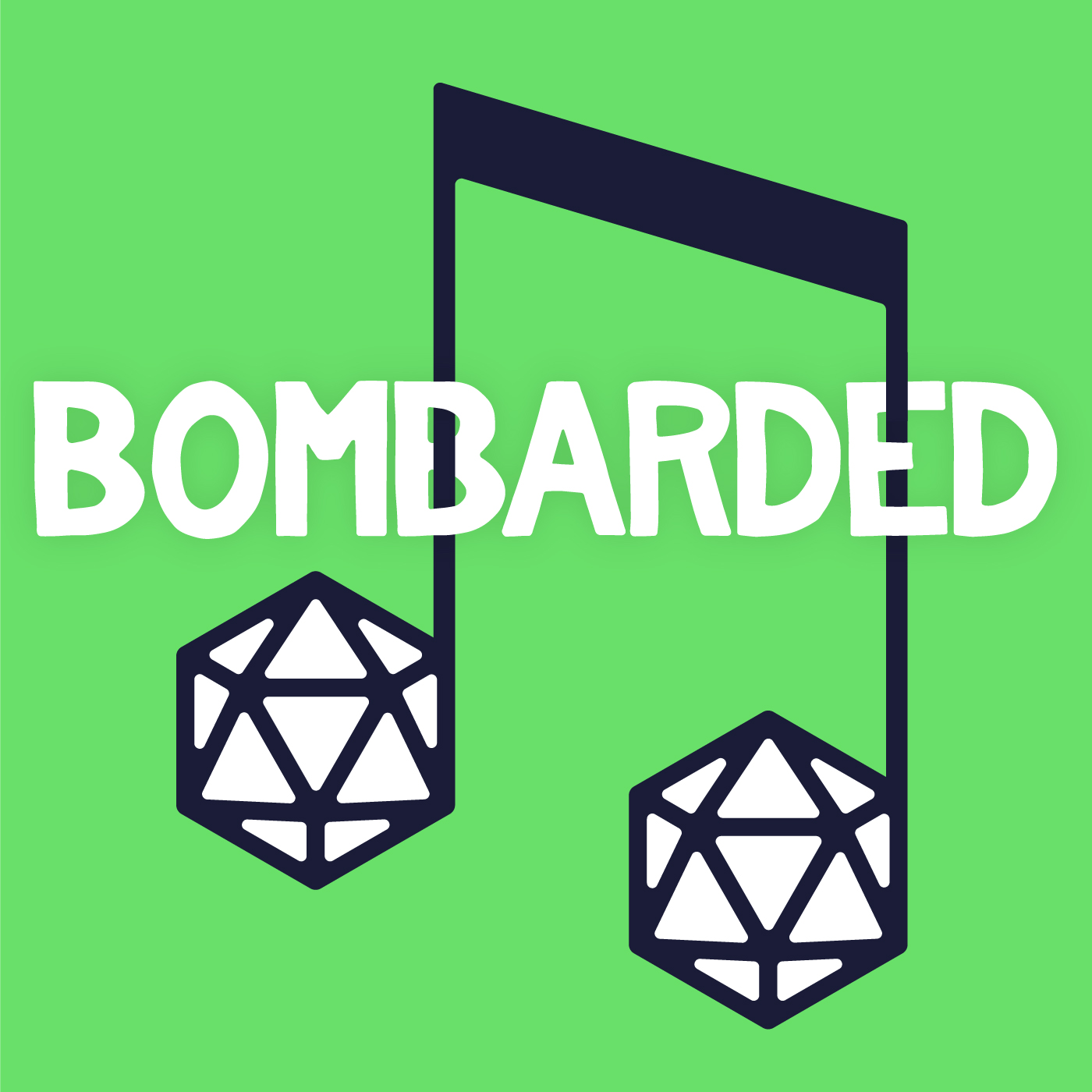 Hey everyone! We just wanted to let everyone know that Chaos Sauce Vol 3 is now available at bombarded.bandcamp.com for your listening enjoyment! You can stream it or download it for free (or send a few bucks our way if you're feeling it), so head on over and check out those tunes!
Episode 34 will be dropping next week on April 9th, and then the OST Vol 3 will be releasing the following week on April 16th. 
Thanks for listening!