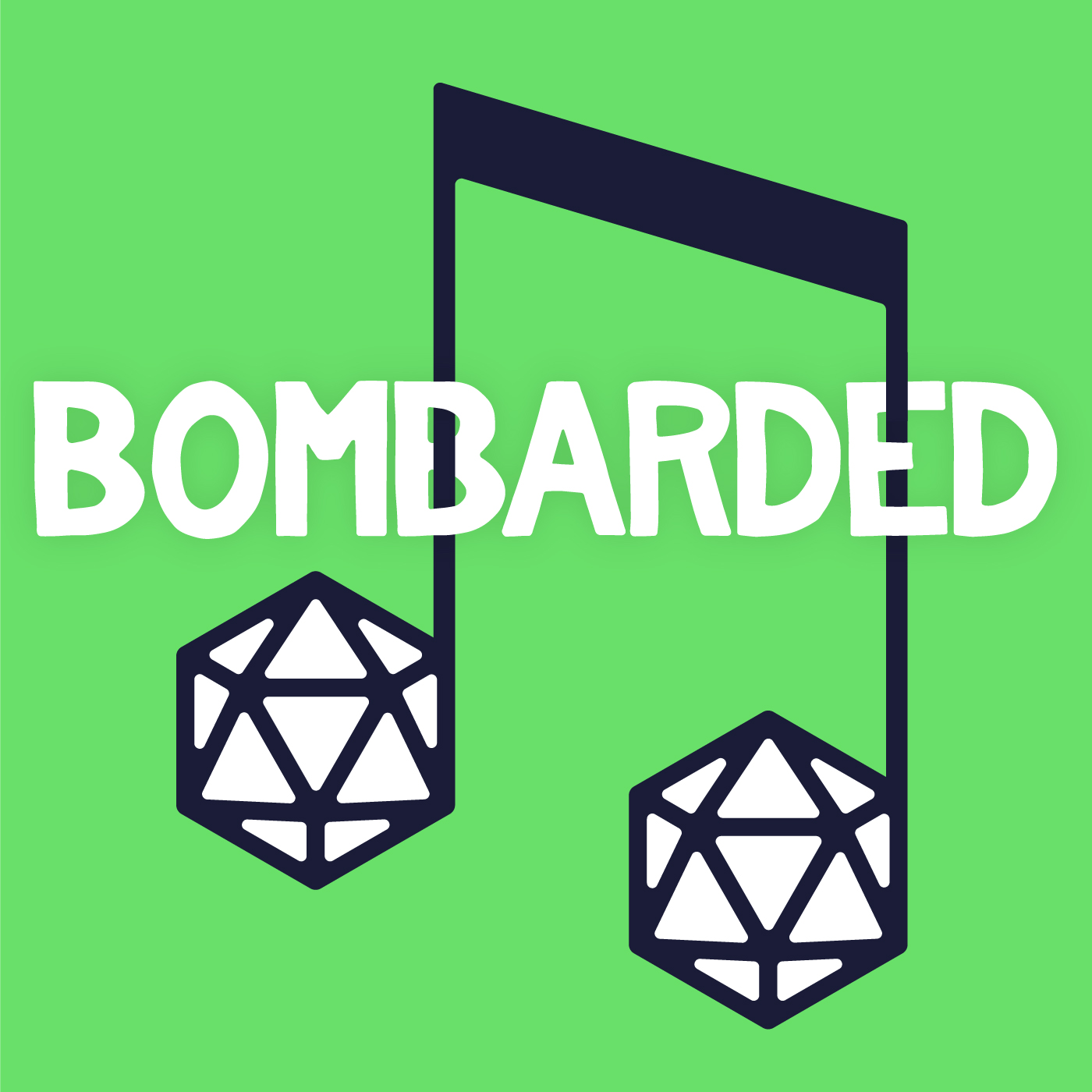 Hey everyone! Since we didn't get a chance to finish Episode 67 because of the weather in Texas last week, here is an "acoustic song demo challenge" that we each did in its place, PLUS a demo of the original song idea for Episode 67! We'll be back on March 9th with regularly scheduled episodes and the continuation of getting rowdy in Rockdeep.
Here is where we donated to help with relief from the winter storm in North Texas:
Feed the People Dallas Mutual Aid
Thank you for joining us for this little demo-listen that we made! Stay safe out there!
https://www.patreon.com/bombardedcast 
@bombardedcast #bardcast