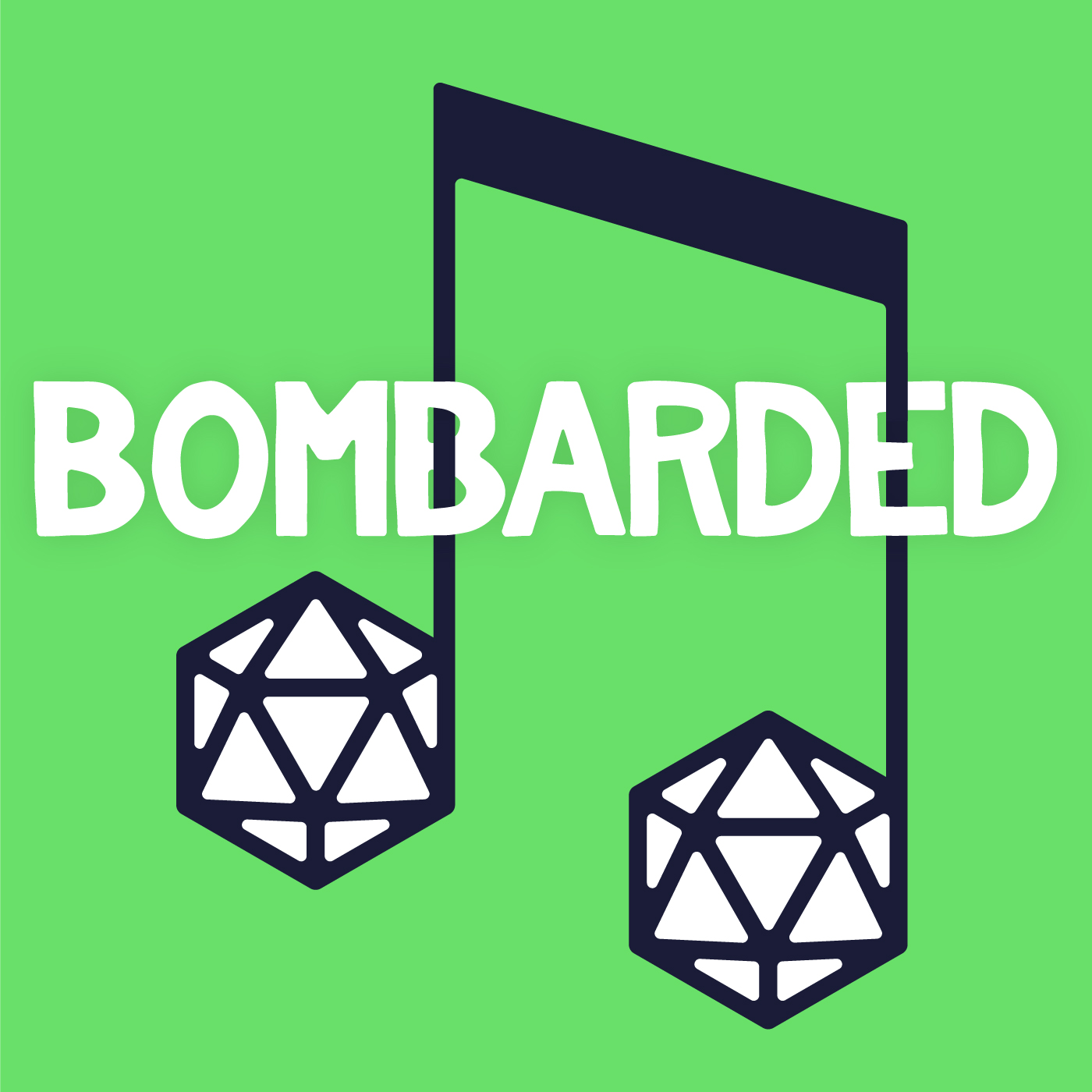 Disguises? Check. Cover Story? Working on it. Precise execution of the plan at the feast? ...Well nobody's perfect. Hope this episode banq-uets your whistle for some good bardic action!
As mentioned in the middle bit, the bomBARDed Fan Zine, "Bardic Dreaming" is now accepting submissions! This multimedia fanzine will be able to support visual art, cosplay, music videos, audio recordings, and more!
Check out their site for more info, and to be a part of the bomBARDed fan zine, submit an application here! Submissions are open until February 8th!
Episode 66 will be out on February 9th. Thank you so much for joining us as always and stay safe out there!
https://www.patreon.com/bombardedcast 
@bombardedcast #bardcast