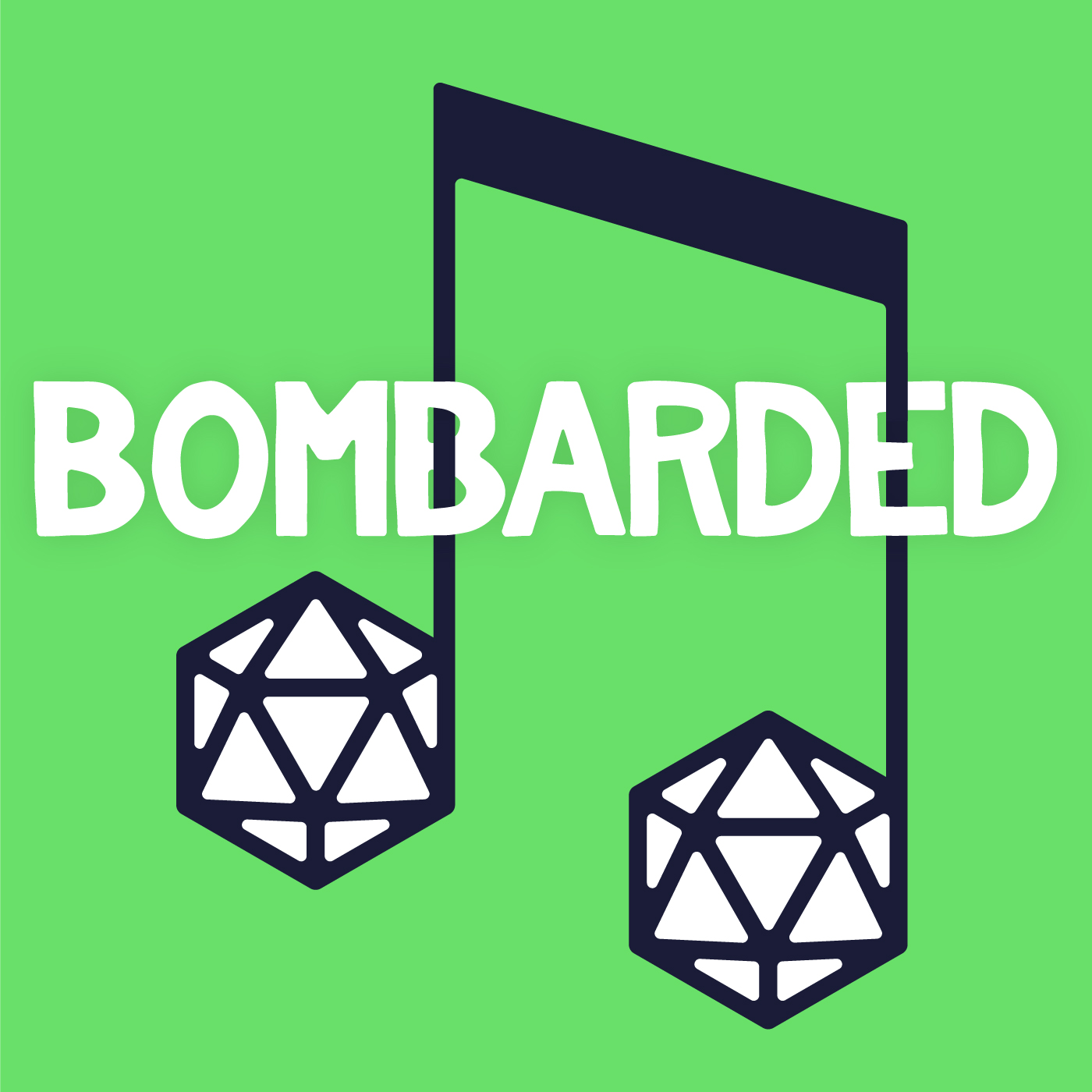 CHAOS SAUCE (not Lawful Broth) has a couple of unexpected encounters on the final stretch to Rockdeep. It's been a long time since Raz'ul has been home, and this homecoming is bound to go better than Randy's...right?
Thank you to everyone who voted on the band name and for all of the awesome suggestions! They were a hoot to go through lol. The people have spoken and yes, indeed, the band's name shall remain Chaos Sauce, for better or for worse! 
The next episode that will be dropping will be our MAILBAG episode, so send any questions or queries you might have about the show, the band, the music, or just anything you'd like to ask us, to bombardedcast at g mail dot com, or comment on any of the social media posts we have out about it. Let us know by November 20th, and the mailbag episode will drop on December 1st!
We're ALSO doing a fun, holiday-themed episode on December 15th, and there will be a big announcement in there as well, so be sure to tune in! 
Thank you so much for joining us as always and stay safe out there!
https://www.patreon.com/bombardedcast 
@bombardedcast #bardcast