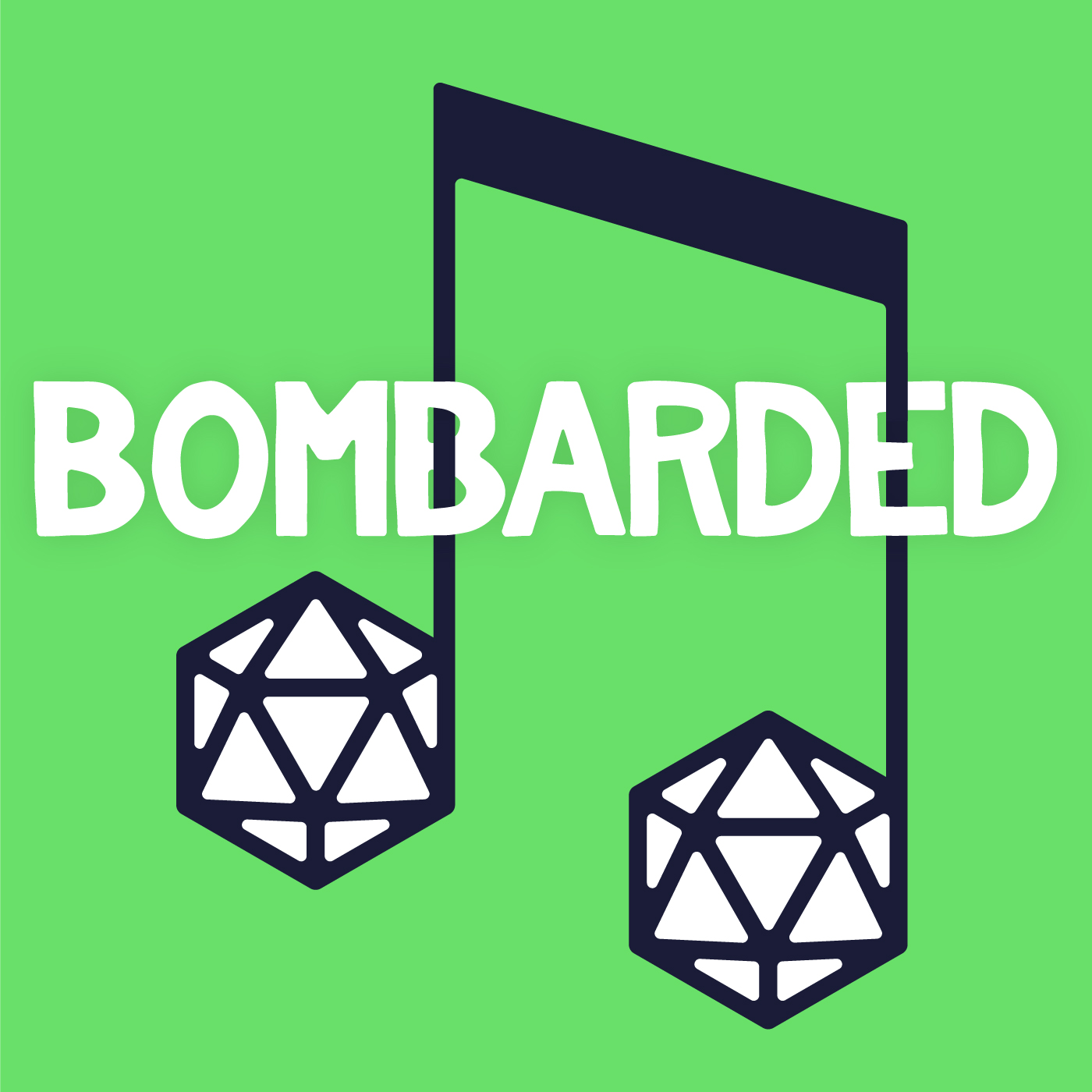 Get ready a one-off at a Flaming Lips-themed fall festival! Picking up right where we left off in last year's one-off, Chaos Sauce is ready to kick it at the Autumn Rest Festival in Beln. What kind of shenanigans will they get mixed up in this year? Tune in to find out!
We hope you enjoy Part 1 of this foray back into Beln as DM'd by Goodrich! As mentioned in the middle bit, here are the list of songs off of the "Yoshimi Battles the Pink Robots" album by The Flaming Lips that we used as inspiration for some of the backing tracks and more or less covered in the episode (listed w/the timecode of their appearances):
"It's Summertime" - 9:20
"In the Morning of the Magicians" - 19:58
"Are You a Hypnotist??" - 29:25
"Do You Realize??" - 35:36
"All We Have Is Now" - 44:06
"Ego Tripping at the Gates of Hell" - 53:54
Thanks for tuning in and have a great day and stay safe!
https://www.patreon.com/bombardedcast 
@bombardedcast #bardcast