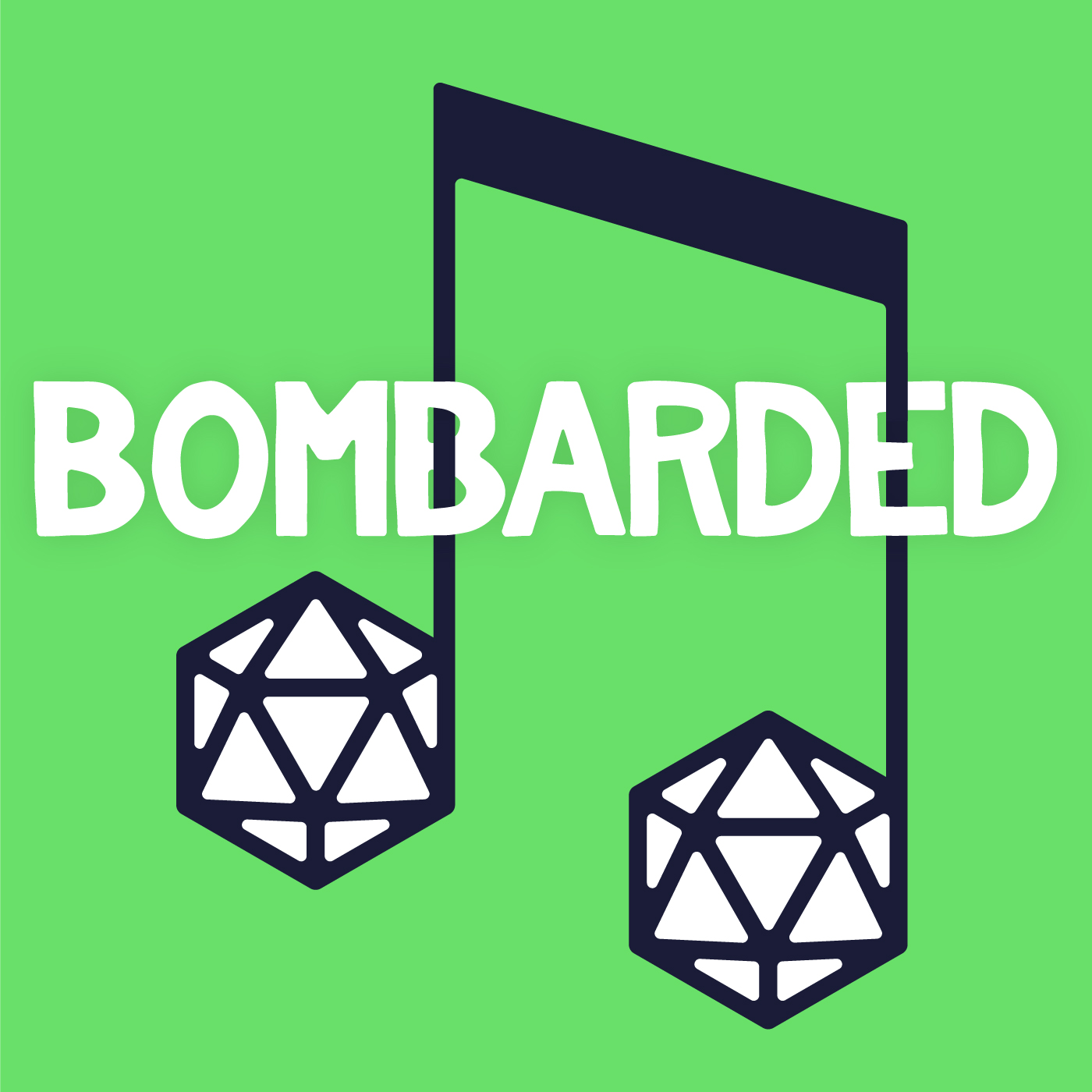 Part 2 of 4: Symbol rings out. "The Birth of Magic" (TBoM) becomes a smash hit as Symbol's meteoric rise brings with it fame, fortune, and family.
We hope you're enjoying this dive into Symbol's past! Episode 58 will drop on August 4th. Thanks for tuning in and stay safe!
Credits:
BH1 Behind the Magic theme - Ep 1 - Making a Splash by Nick Spurrier
All other backing tracks have 100% clearance through Musicbed (listed in order of appearance):
Money Making Machine - Jamie Lono
Pyrotechniqué - Mullaha
Dirty Converse - Pink Laundry
Lucky Day - Louis II
Super Woman - Heather Lee
Upside Down - SONNY OH!
https://www.patreon.com/bombardedcast 
@bombardedcast #bardcast