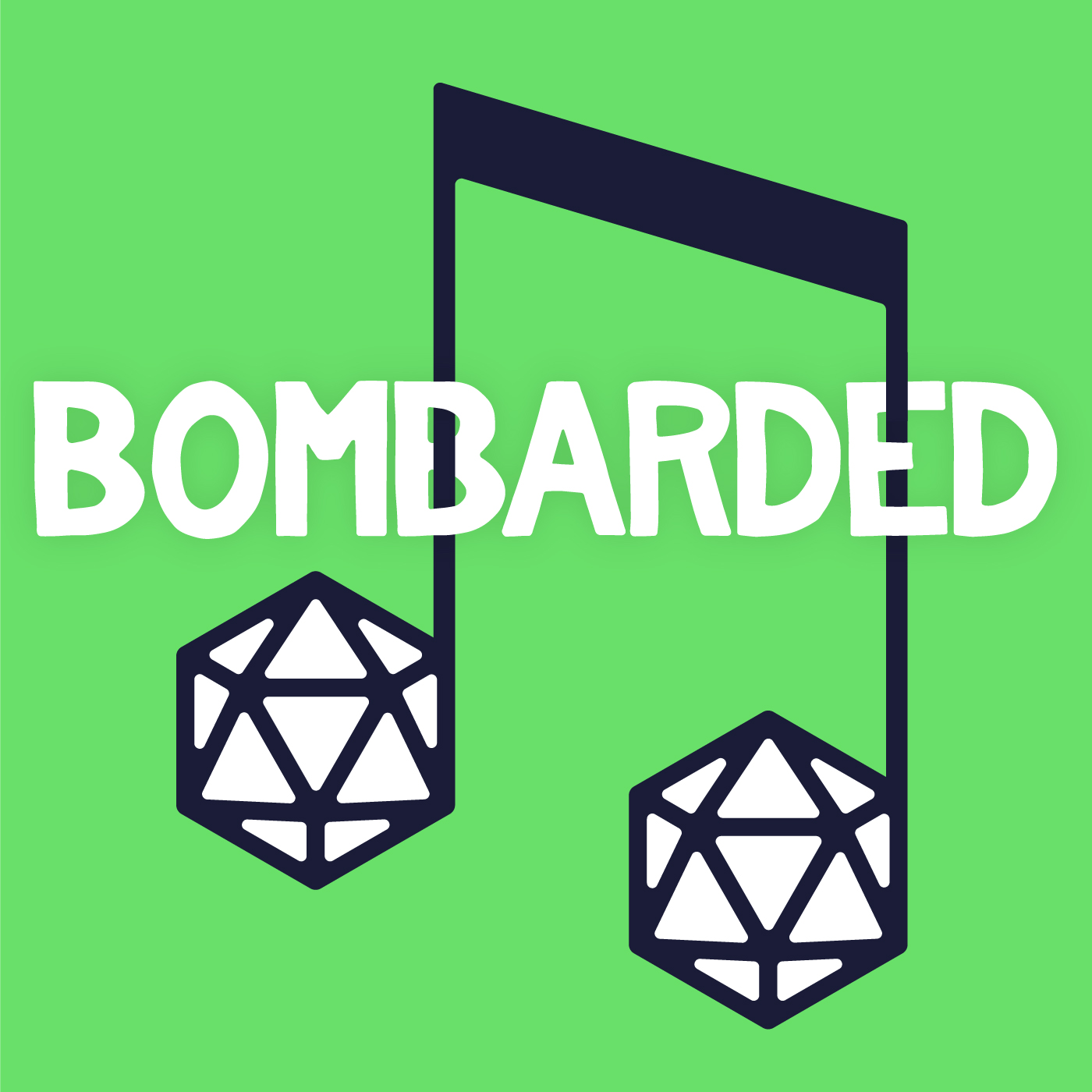 Clark's Kaos Sauce has gotten the bards in a situation that's sticky-sweet with maxed-out heat! Hopefully they can keep their butts intact so they can get to the bottom of...well..everything else!
Don't forget for the months of July and August we will be releasing normal episodes every 3 weeks, and in between Kyle will be doing some Behind-The-Music-style mini episodes on Symbol! The first one of those episodes will drop on July 7, and Episode 57 will drop on July 14.
Like/Retweet the twitter post for this episode and follow us on twitter for a chance to win 30 bard bucks as well! Talk to you later and thanks for joining us! Stay safe!
https://www.patreon.com/bombardedcast 
@bombardedcast #bardcast