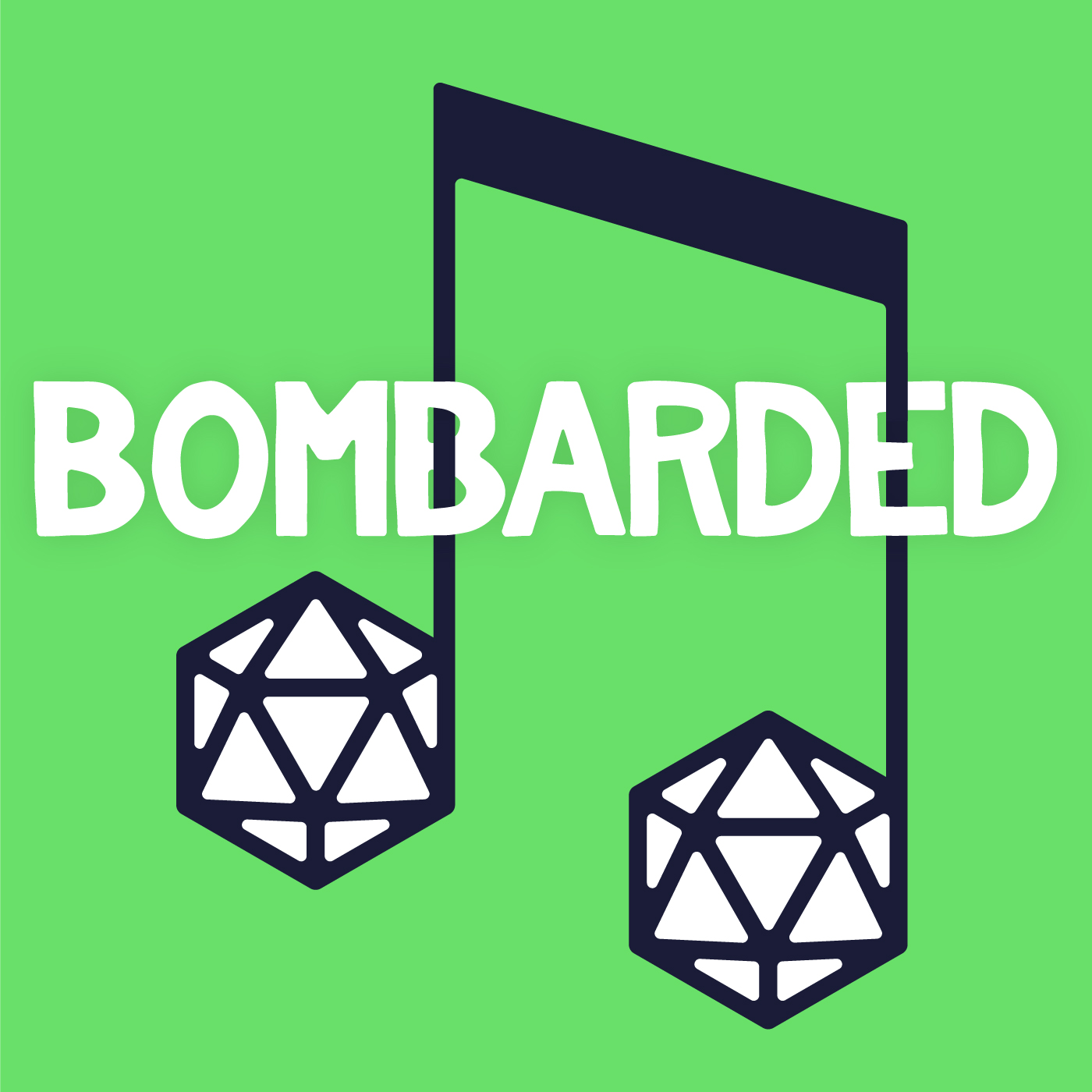 Under the table deals? Revenge plots? Intimidation and terror? Nope, it's not another Halloween one off - it's Randy's episode!
OST Vol 5 is out at http://bombarded.bandcamp.com for a pay-what-you-want price and will be on streaming platforms soon! 
Episode 55 will be out on June 2. Thanks for joining us as always and stay safe, everyone!
https://www.patreon.com/bombardedcast 
@bombardedcast #bardcast