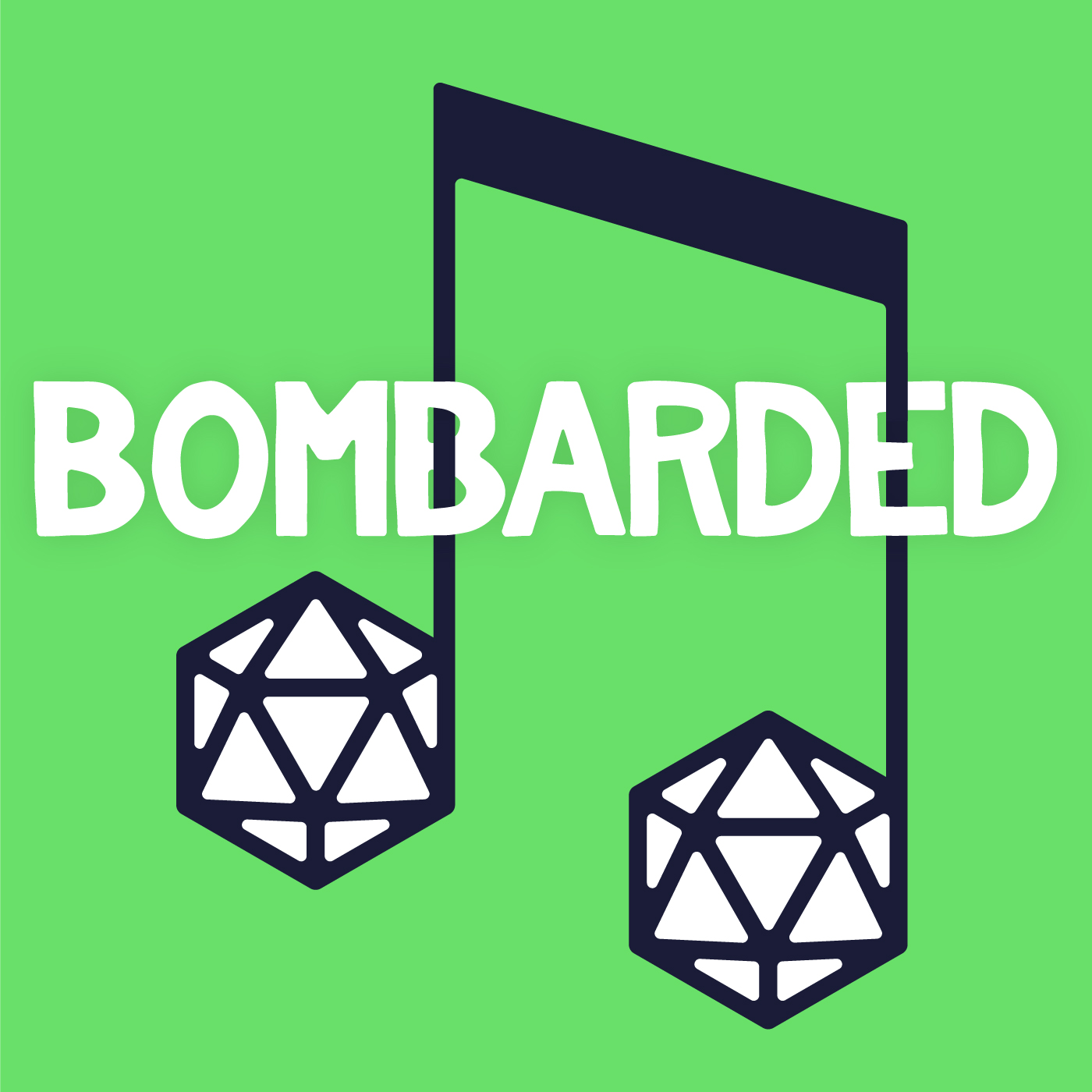 Tabitha's mind is hazy, Randy's tummy is queasy,
And a call at the stables leaves the bards uneasy...
CHAOS SAUCE VOLUME 5 IS OUT! Check out http://bombarded.bandcamp.com to listen to/download the album, and thanks to Tanner Brown ( @tanner4105 ) for mastering the album and to Vanessa Dambach ( @vandambach ) for the album artwork! Check out more of Vanessa's work at https://www.artstation.com/vandambach. 
Part 1 of Episode 54 is dropping on May 5, and parts 2 and 3 will be on May 12 & 19. Thanks for joining us as always and stay safe, everyone!
https://www.patreon.com/bombardedcast 
@bombardedcast #bardcast