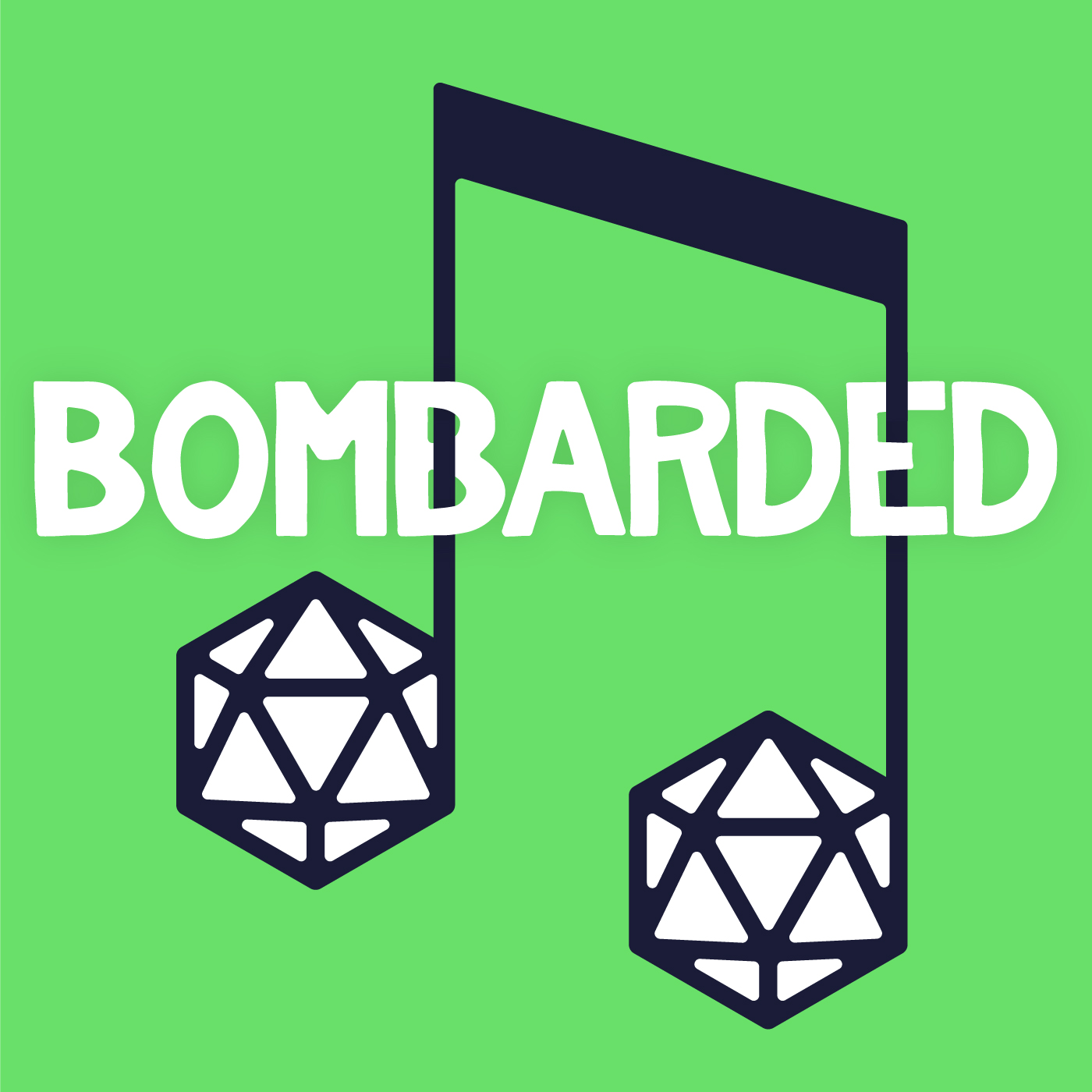 The bards and Orfell follow Alfric as he hurries them outta town. Alfric gives them some direction on who they should seek out for help, but everyone is going to learn a lot more before that happens.
There's still plenty of time to sign up for Yashee & Raz'ul's Birthday Fun Run benefitting The Texas Music Project. if you haven't yet. It's going to be a blast!
Thank you so much for barding along with us for 50 episodes!! We are SO EXCITED for what's next in the story! We love you all & Episode 51 will be out on March 10th. Talk to you then! 
https://www.patreon.com/bombardedcast 
@bombardedcast #bardcast