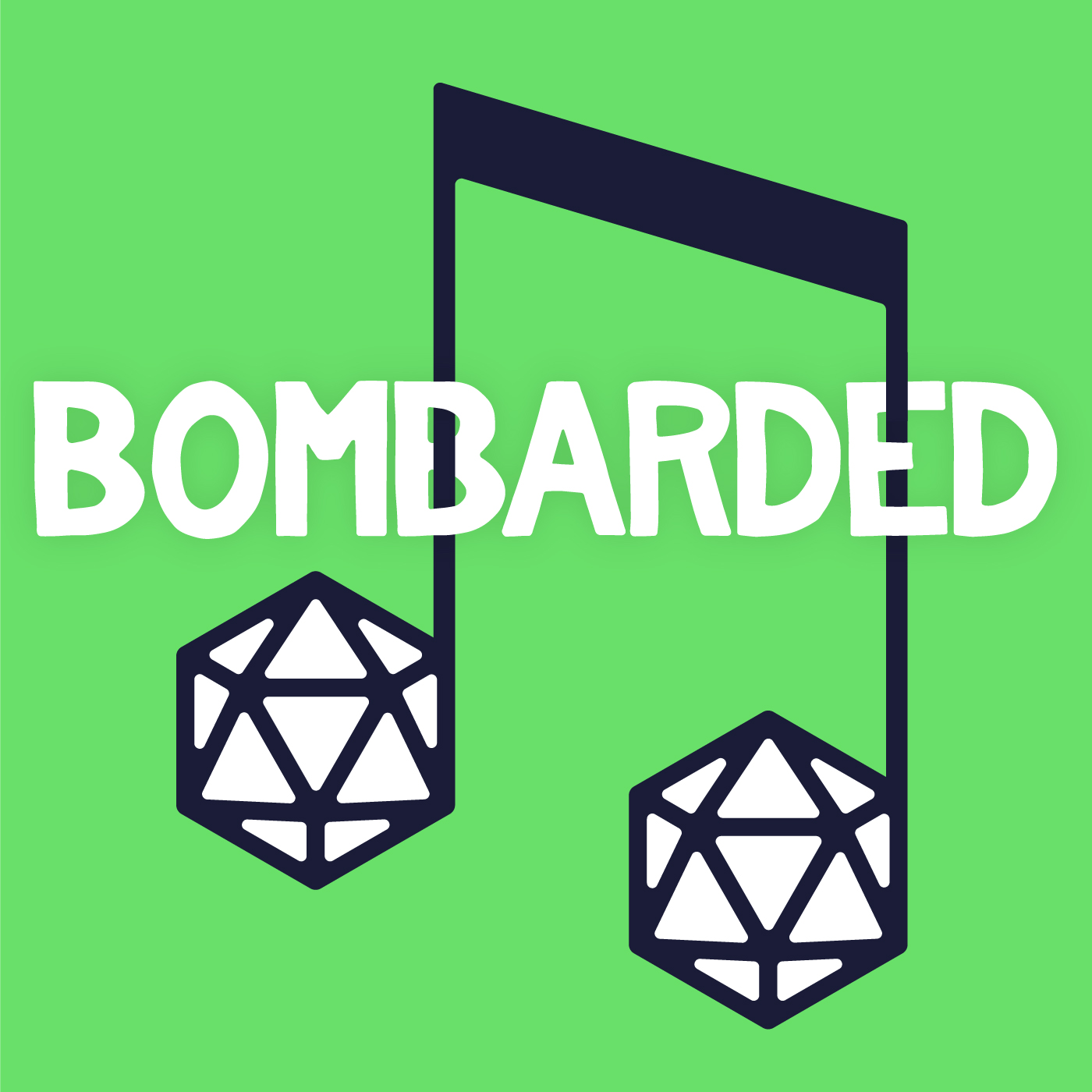 Shenanigans continue at the Bicentennial as the bards delve deep into some music à la mode. 
Don't forget - it's the 3rd episode of the month, so it's giveaway time! Retweet the tweet for this episode and follow us on twitter (@bombardedcast) to be entered to win $30 bard bucks to spend in our online stores! We will announce the winners in the episode dropping on December 31, so tune in!
As always, thanks for listening and season's greetings from us at bomBARDed HQ! We love you all and wish you the happiest of holidays!