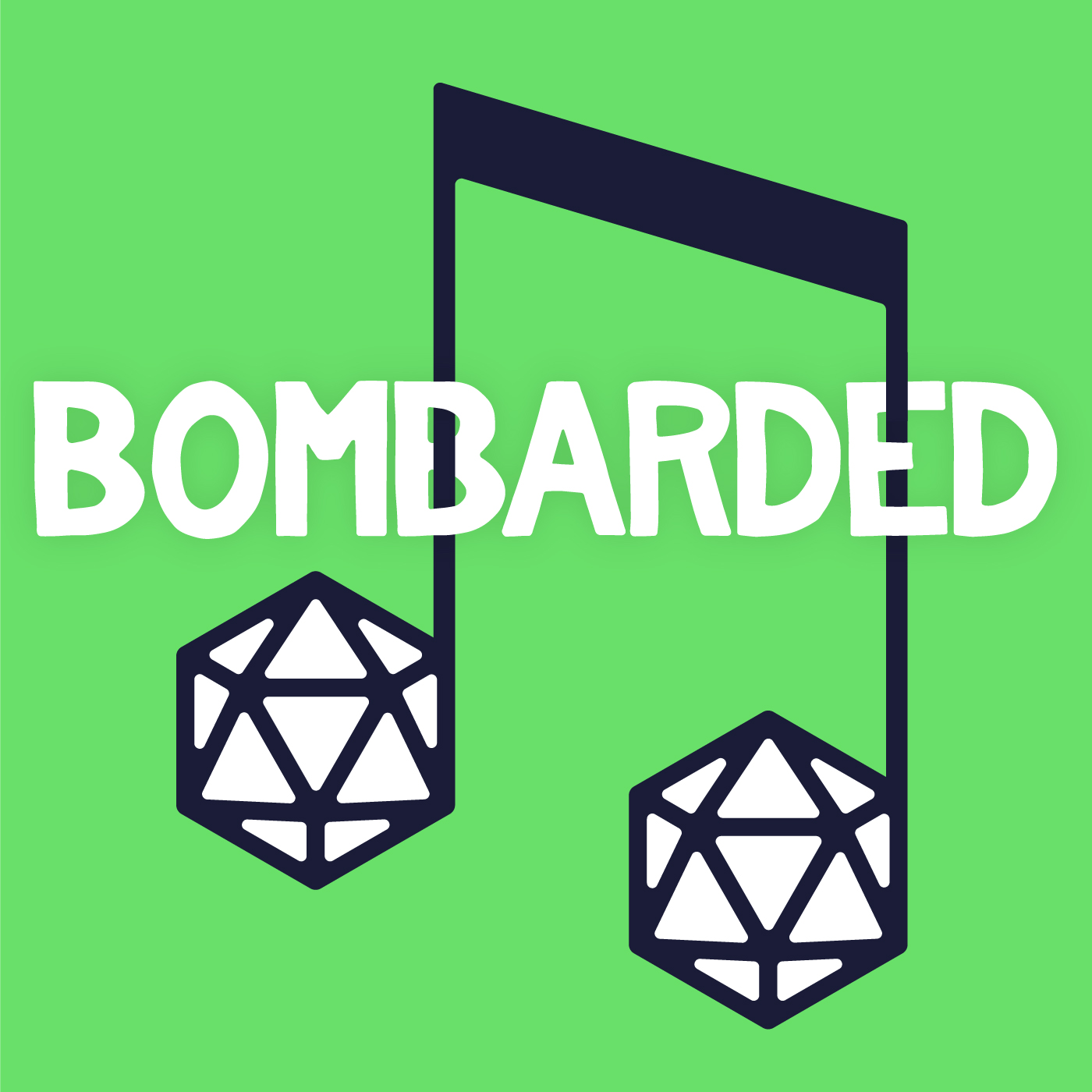 Here is part 2 of the CANON one-off we made while on our trip to Gen Con this past summer! All of us took a turn DM'ing, and this episode has Spurrier leading the way, and then Kyle finishing off the adventure. Hope you enjoy the bards' trip to Ignota!
Also, Kyle posted his DM Notes from The Summoning of Gobblox one-off we did last year if you're looking to run a game this holiday. 
Ep 45 will be dropping on December 3rd. Thanks for listening, everyone!