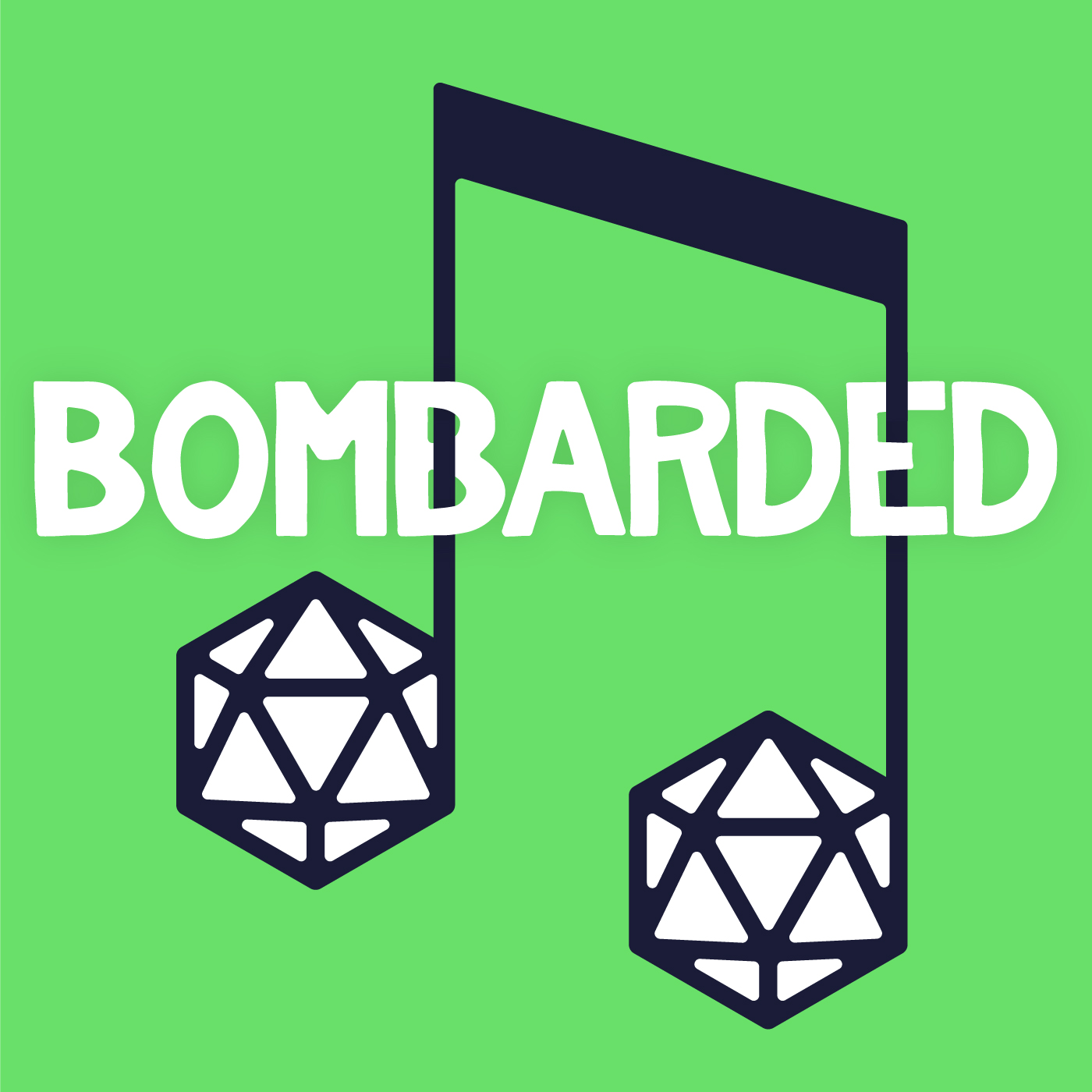 The bards sit down for a chat with the rest of the Greentrees family, but someone decides to show up for dinner unannounced....
BIG announcement - all of our original music (the Chaos Sauce & OST albums) are now on Spotify, Apple Music, Google Play, and a bunch of other music-playing apps! w000t! Everything will still be available on the bandcamp as well, but if you want to add some bomBARDed to your playlists, now you can! 
Thanks for listening, everyone!