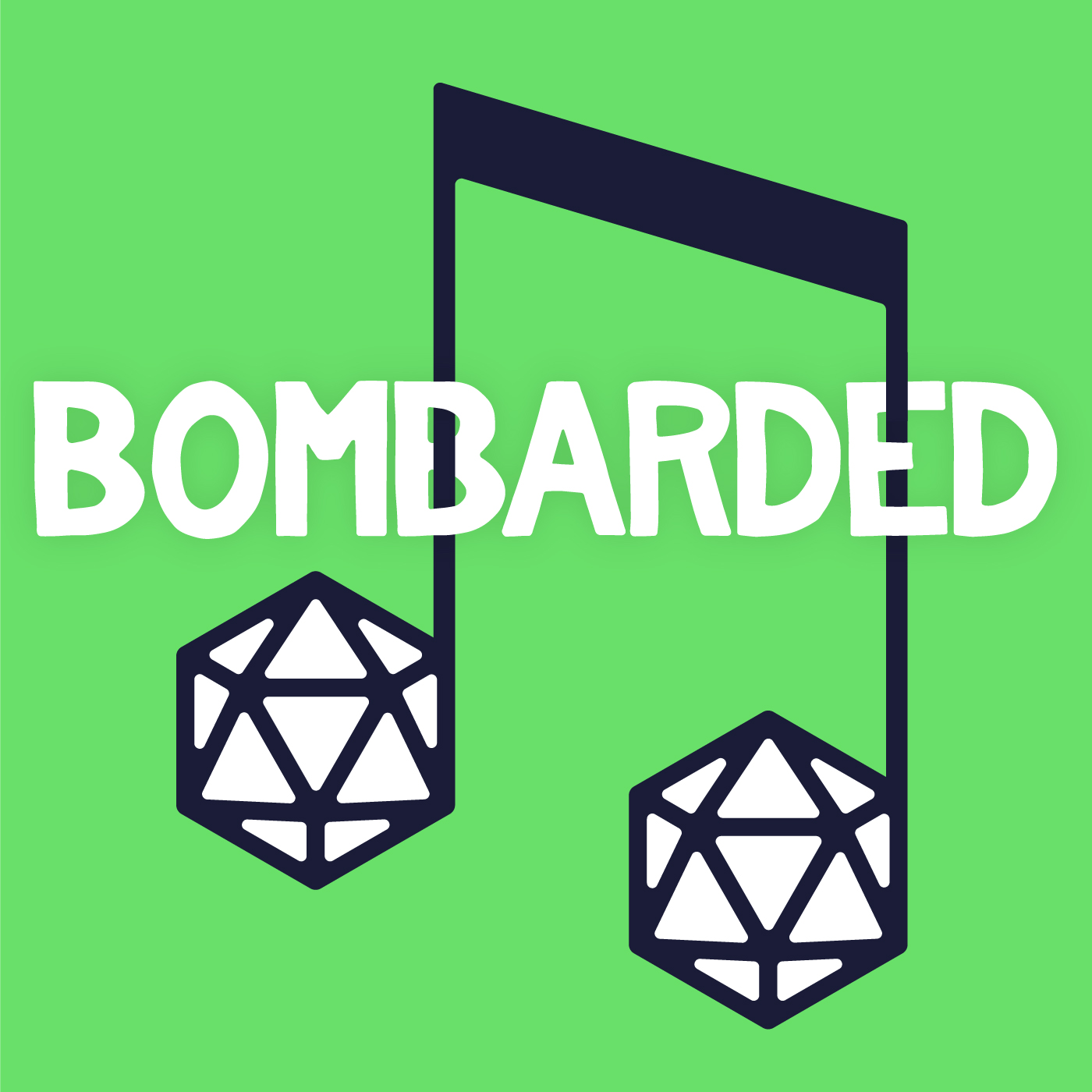 Strumlott's receives some outside help putting things back in order while the bards work to get their own business back to normal. Well, whatever normal is for bards....guess it's relative.
Kyle and Goodrich are back from D&D Live 2019, and below are the links to the streams they did!
Goodrich's stream with Drunks & Dragons (Greetings, Adventurers) 
Kyle's stream with The Cocktail Crew
Also, we're going to be at Gen Con 2019 this year! The show we're doing has sold out, but we will still be wandering around the con if you'd like to come and say hi and hang out with us. And as always, thanks for listening!