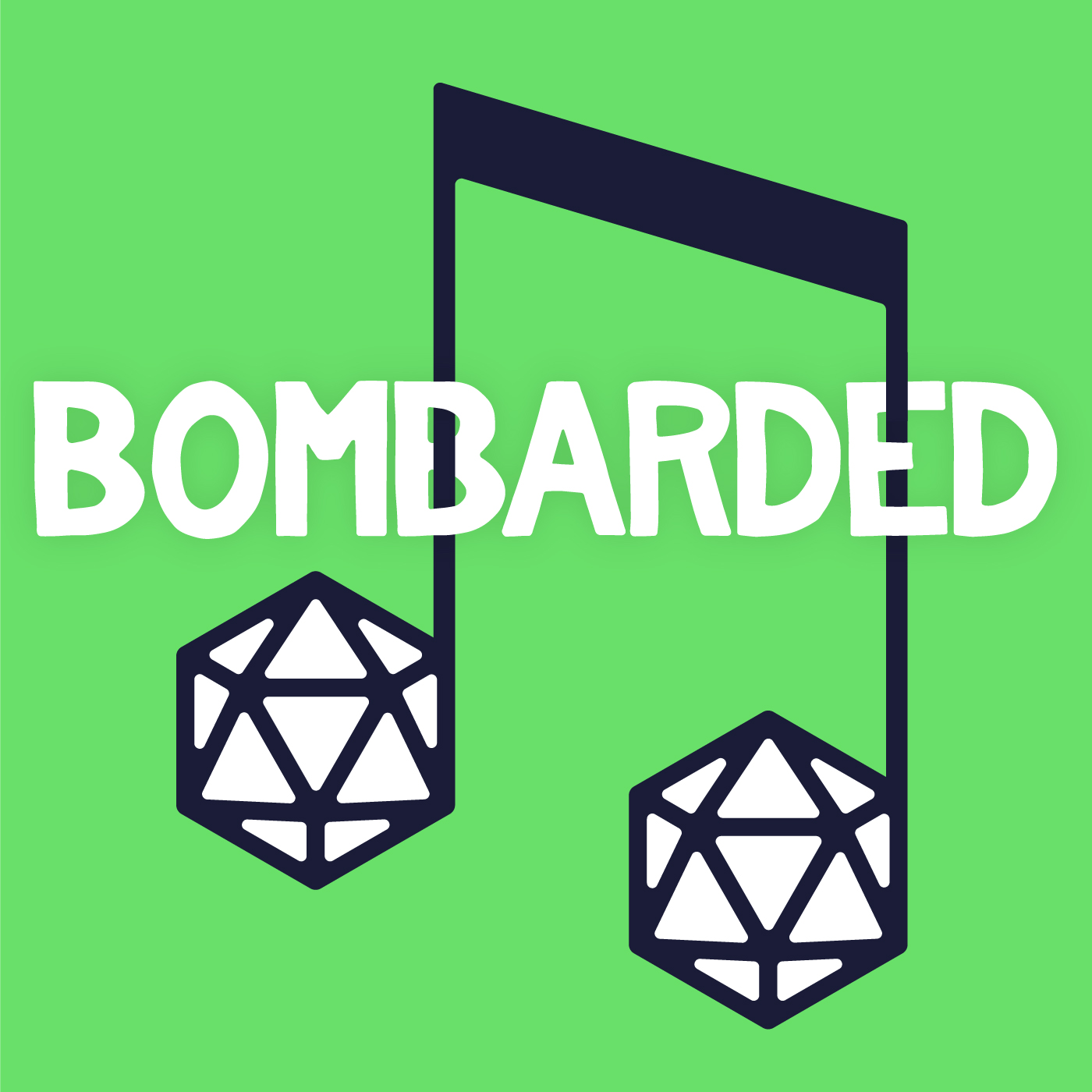 If you're curious as to what goes into the making of bomBARDed, how we come up with the songs for each episode, what our favorite sandwiches are, and the answers to a plethora of other questions, then check out this mailbag special, "BomBARDed: Unplugged!" We answer a bunch of musical questions as well, and we also demo how we go about creating the songs for the each episode at the end of the show. We had a TON of fun answering everyone's questions, so check it out! 
Thanks for listening!
Otamatone example: "Never Gonna Give You Up - Otamatone Cover" 
Info on "The Lick"