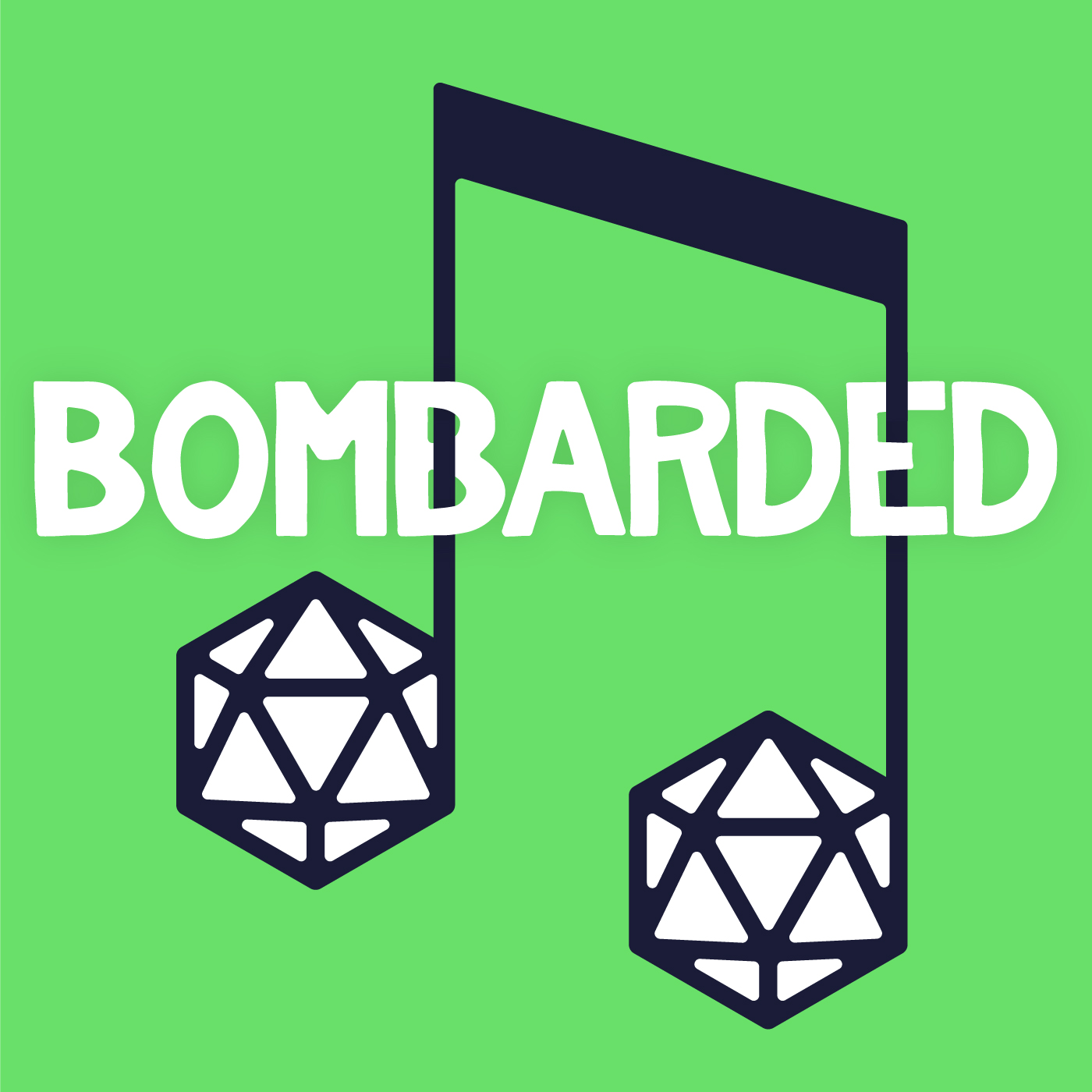 The bards have some business to work out...and someone else also voices their opinion as well. The discordant fields sure are living up to their name.
Quick Note - Our next release will be on Jan 1, 2019, and will be a recap of the past 20 episodes in the main story (Ep. 8-28). Kyle is going to perform the recap as a rap (which he is dubbing the "Recrap"), so tune in to get refreshed on what all has happened in the adventure thus far! Episode 29 is scheduled to drop on January 15, 2019. 
As always, thanks for listening and Happy Holidays and have a happy new year, everyone!