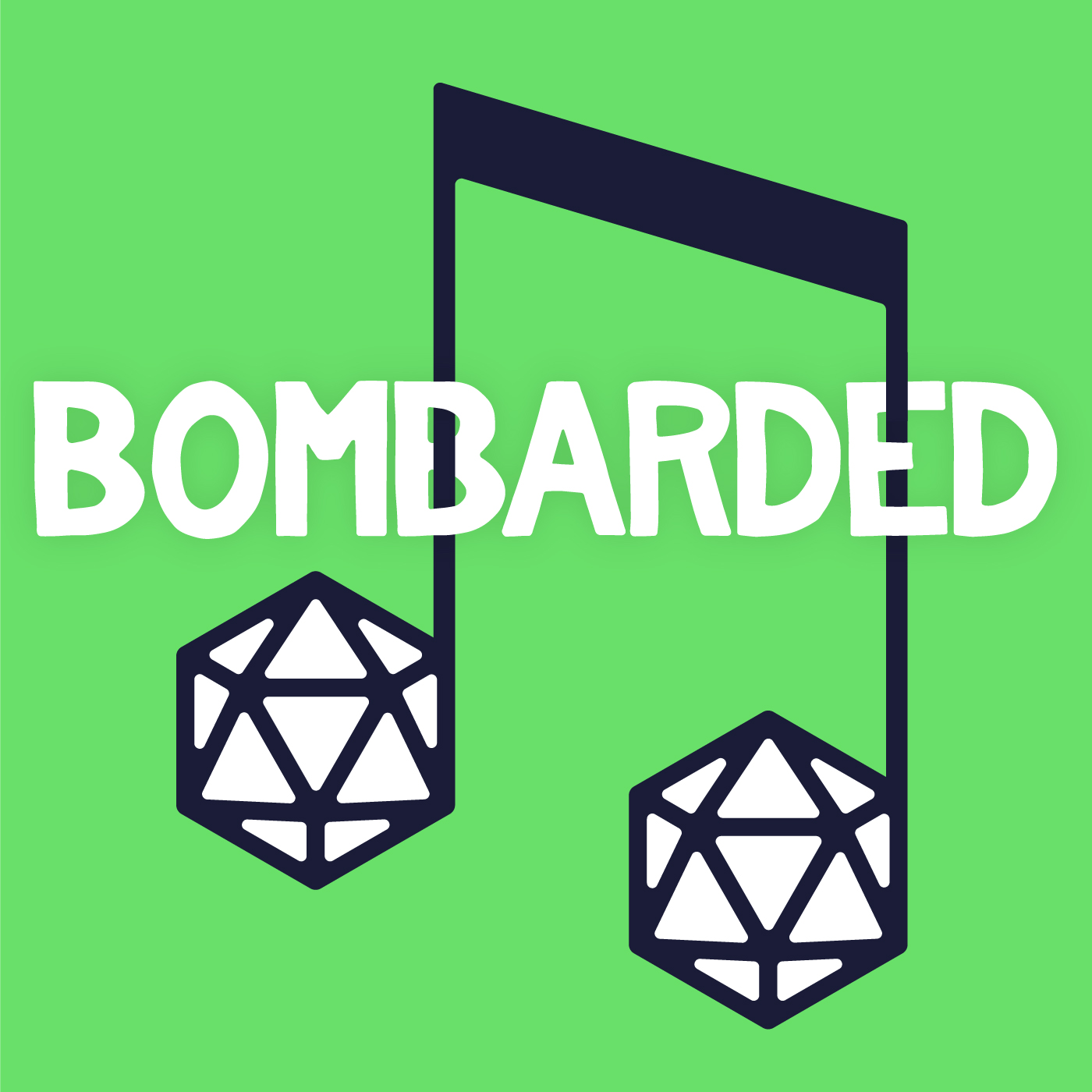 The bards learn more about their next assignment from Alola and get ready to hit the road. But before they leave, they apparently have a lot of unpacking to do.
Don't forget to follow us on Twitter ( @bombardedcast ) and retweet the tweet about this episode to be entered in our Bard Bucks giveaway! Next episode we will choose two listeners who will win $30 to the BomBARDed Threadless Shop or RedBubble Shop. Also, next week on October 30th, we will be releasing the "Bards on Board" EP we made while on the road to Virginia on our bandcamp page.
Thanks for listening, everyone!